Did thieves get away with 300 million euros' worth of diamonds?
Belgian detectives are to investigate claims by the Moroccan secret service alleging that 300 million euros' worth of diamonds was stolen during the recent heist at Brussels Airport. Until now it was believed that the thieves 'only' got away with 37 million euros' worth of gems.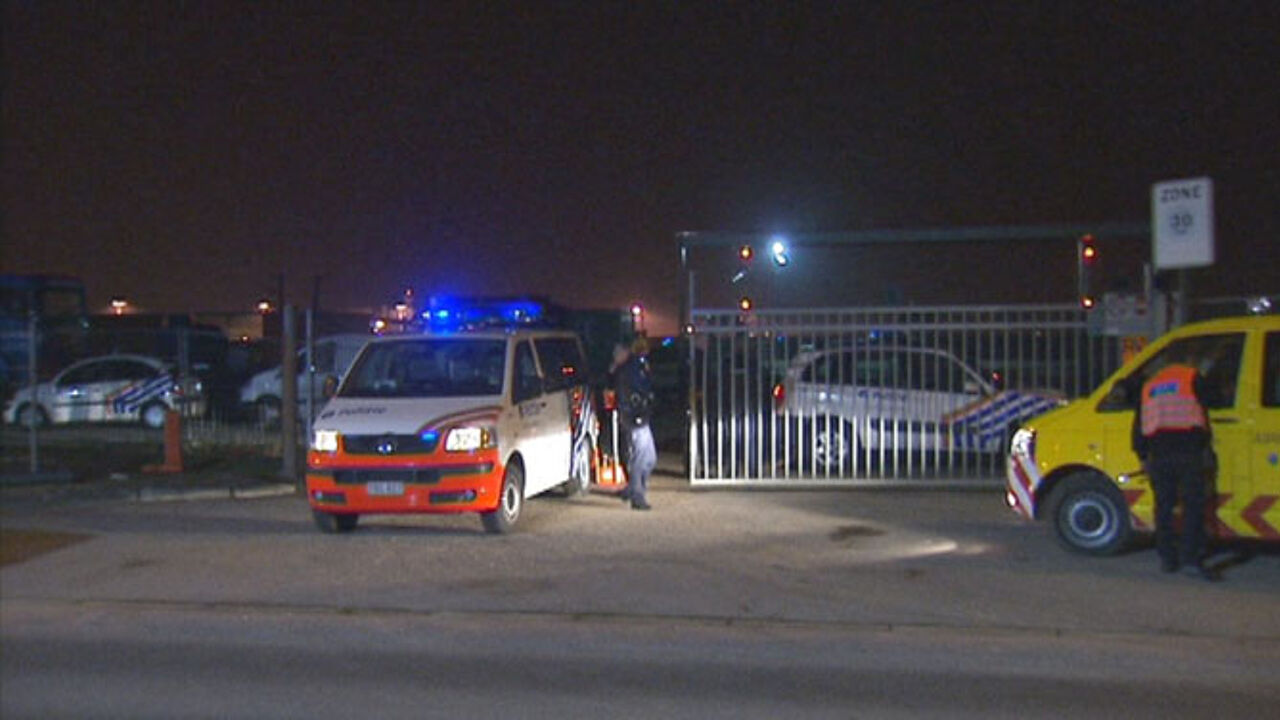 It was on 18 February of this year that masked and heavily armed gangsters drove through the perimeter fence at Brussels Airport and raided a plane operated by the Swiss company.
The plane was being used for a diamond transport. The booty was estimated at between 37 and 50 million euros.
The daily De Morgen reports that the Moroccan secret service believes that the thieves got away with some 300 million euros. The Moroccans earlier handed Belgium important information in connection with the suspects.
The Antwerp Diamond Centre has rejected the new figure, but the Moroccans believe the Antwerp diamond sector may have been eager to play down the figure out of commercial interest.
The centre says that its figure is based on information from the police, customs, insurance companies and the couriers.
So far over 30 suspects have been detained. Six remain in a Belgian gaol. Belgium is also seeking the extradition of a French suspect.