National debt edges below 100% of GDP
Figures from the Belgian Debt Agency show that Belgium's national debt fell below a symbolic marker last year. In 2012 Belgium's national debt dropped under 100% of national output.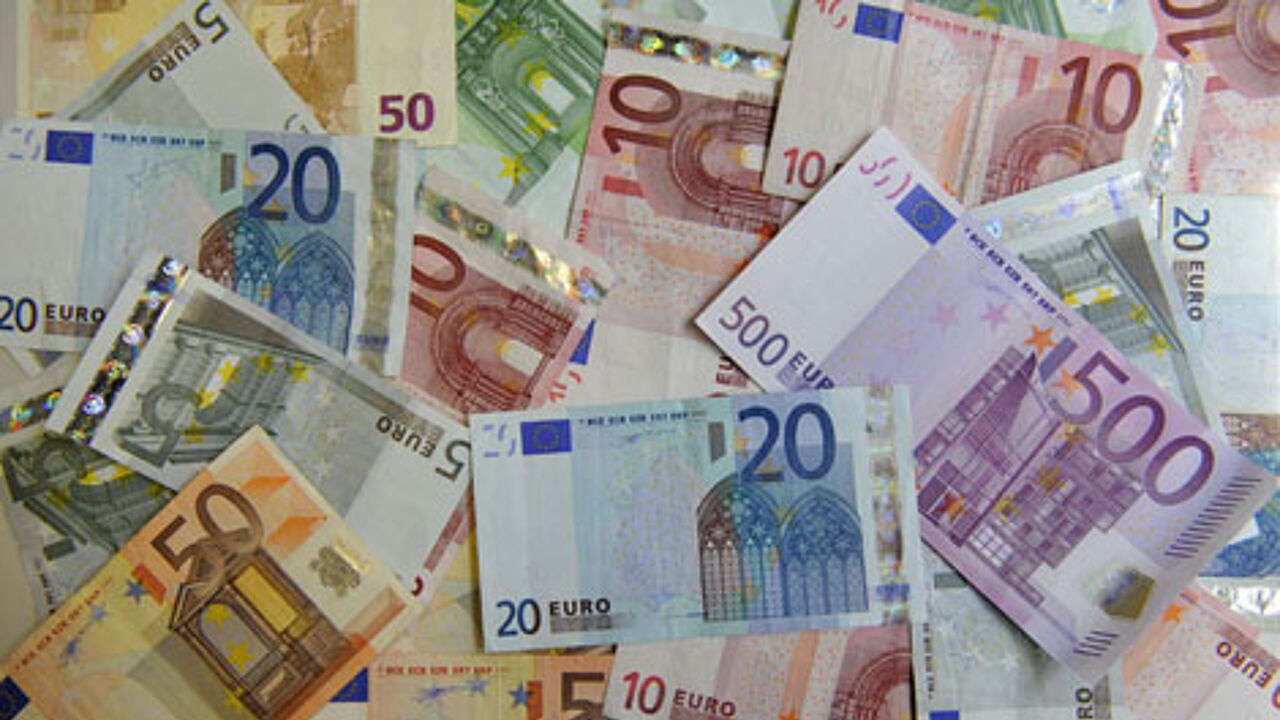 Last year the national debt stood at 99.8% of national output. The figure is up 2% on the year. The disappointing result is being blamed on a deterioration in Belgium's economic performance and Belgium having to contribute to European financial aid mechanisms.
The increase in the Belgian debt is smaller than the Eurozone average.
The Belgian Finance Ministry's Marc Monbaliu stressed the importance of staying under the symbolic 100% watershed, though he conceded that attempts to reduce the debt can be overtaken by events as happened at the time of the financial crisis.
Without government action, cuts with a permanent impact, the debt would have exceeded 100% of national output.
Belgian Finance Minister Koen Geens: "The Belgian Government does not want to allow this to happen and that was also agreed with the European Commission during the spending review."
The government is eager to maintain control over the budgetary situation and will be selling off several of its assets as happened with the Fortis bad bank Royal Park Investment last April.