Electric taxis coming to Brussels
From next spring 50 electric-powered taxis will be riding around on the streets Brussels. The capital will become the first city in Belgium with taxi powered by an electric motor rather than an internal combustion engine. The Brussels Transport Minister Brigitte Grouwels (Flemish Christian democrat, bottom photo) says that the taxis will improve the quality of life and reduce pollution.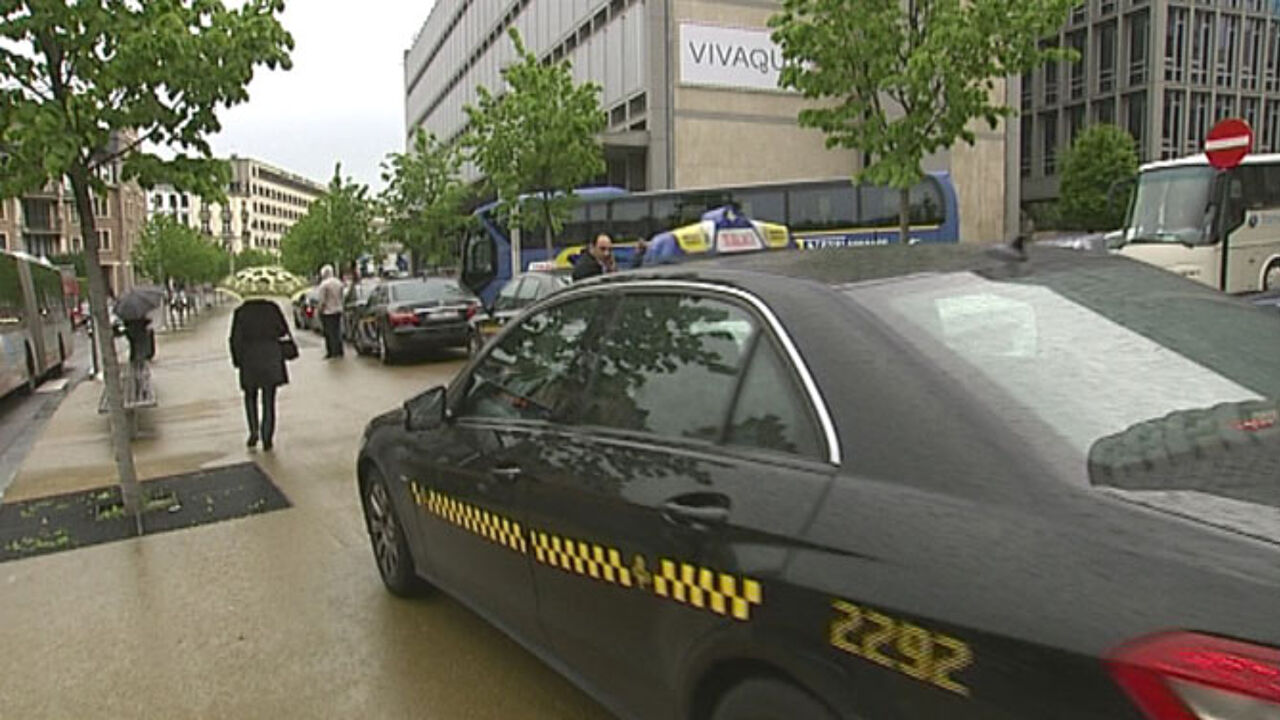 "We start with a maximum of 50 electric vehicles and we hope to gradually make all vehicles green."
The number has been limited to 50 as the maximum number of taxis that are allowed within the Brussels-Capital Region is set at 1,300. At present there are 1,223 licenced taxis in Brussels.
The green taxis will be recognisable as they will carry a special logo. A decision on who will operate the green taxis will be taken later this year.