Government needs to find extra billions
The Federal Government will need to find and extra 524 million euro to achieve its target of keeping the 2013 budget deficit below its target of 2.5%. Figures published by the Budget Monitoring committee on Thursday also reveal that a further 3.5 billion euro must be found if next year's budget deficit targets are to be attained.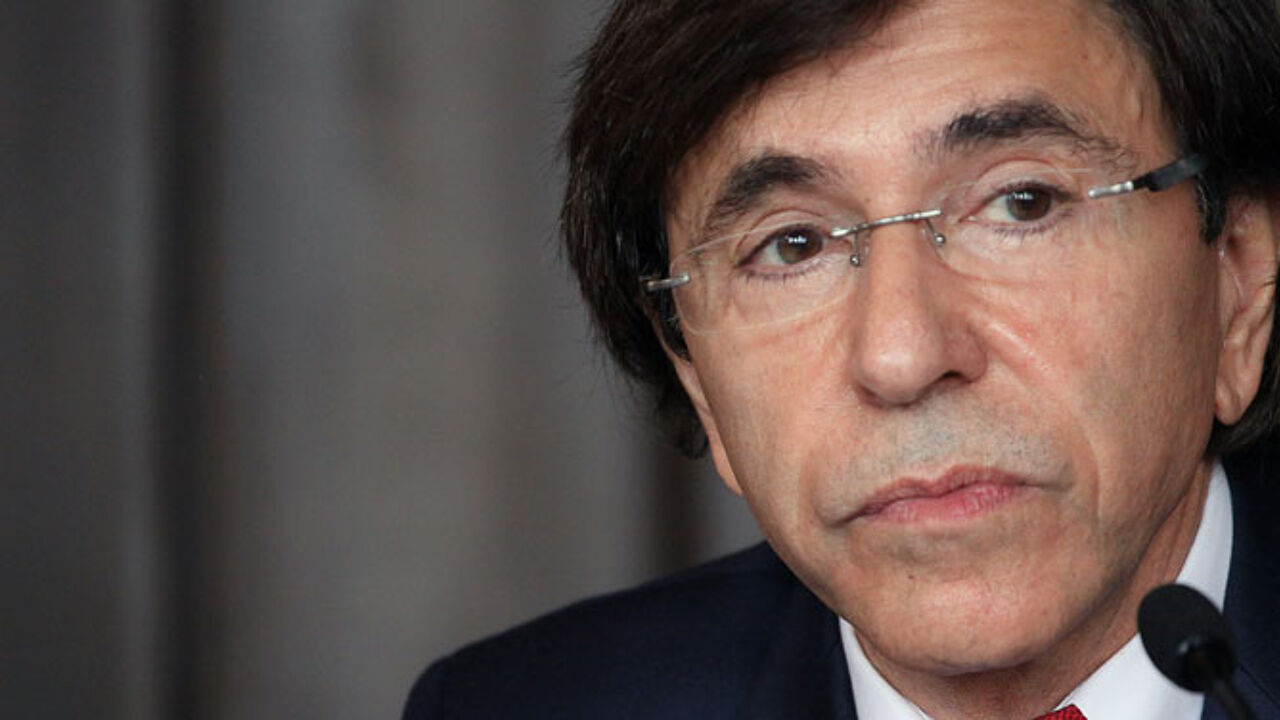 The Budget Monitoring Committee is made up of a group of top civil servants. Its function is to keep an eye on the state of public finances.
Originally, Belgium should have brought down the budget deficit to 2.15% of GDP in order to achieve a balanced budget in 2015.
However, at the budget review at the end of March, the Federal Government was given the green light for a deficit of 2.5% GDP, providing that so-called structural measures are taken and the total public debt remains under 100% of GDP.
Speaking about the 3.5 billion euro that will need to be saved next year, the Belgian Prime Minister Elio Di Rupo (Francophone socialist) told parliament that "Next year we will have to take some difficult measures."
The Federal Budget Minister Olivier Chastel (Francophone liberal) will meet with his cabinet colleagues to analyse the latest expenditure and fiscal and non-fiscal revenue predictions for 2012. The meeting will be held on Saturday afternoon.
Meanwhile, the Federal Parliament approved the measures agreed on in the last budget review during a plenary sitting on Thursday.