Mini-Europe to stay put until the end of 2015
The Mini-Europe attraction and the Océade bathing complex are to remain open at their current locations until the end of 2015. Previously it had been announced that they would close at the end of this summer. The announcement that the two attractions in the Heizel area of Brussels are to be able stay put until the end of December 2015 was made by the First Minister in the Brussels Regional Government Rudi Vervoort (Francophone socialist).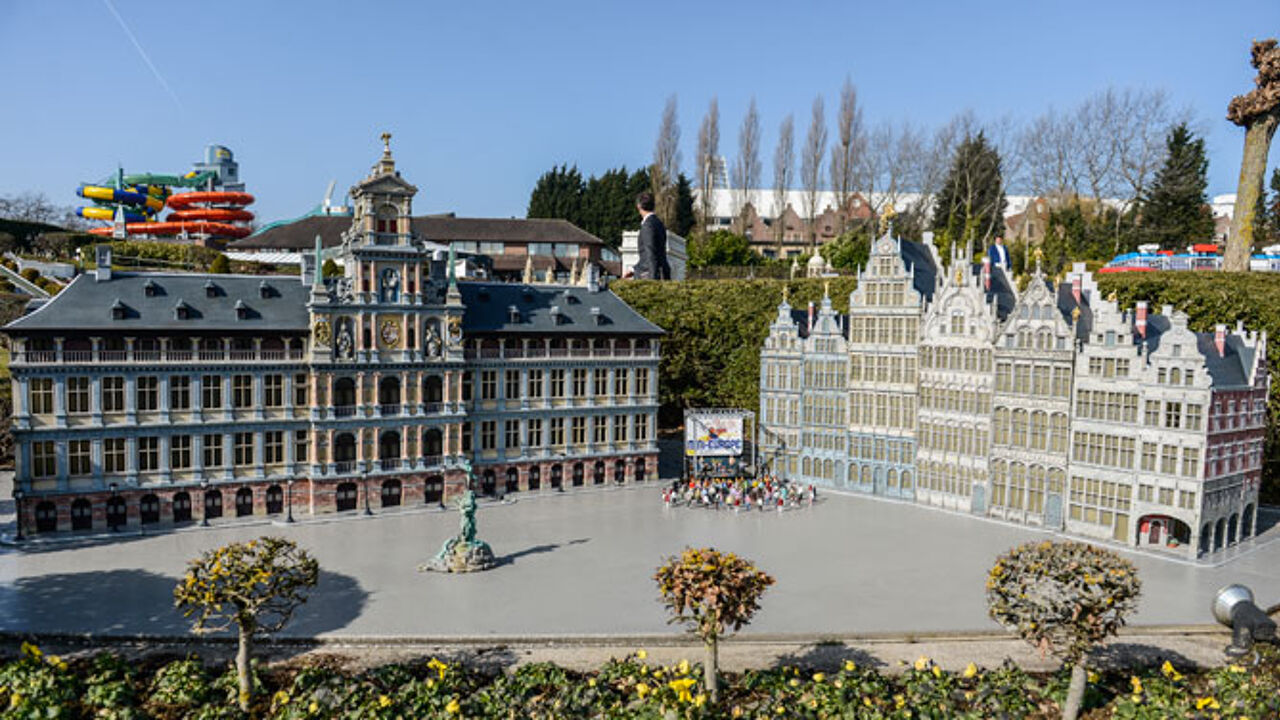 The City of Brussels and the Brussels-Capital Region want to revamp the Heizel. The so-called "Neo-project" that is to be built on the Heizel Plateau will include homes, shops, a congress centre and a hotel.
Mini-Europe and Océade must either find new locations or close down. Initially they had been told that they would have to be out by 31 August 2013.
Since the news of their imminent closure broke, a number of towns and cities have expressed an interest in providing a new home for Mini-Europe.
These include Middelkerke, Kortrijk (both West Flanders) and Braine l'Alleud (Walloon Brabant) in Belgium as well as towns as far away as Montenegro.
However, the closure has now been put back. According to Mr Vervort, the City of Brussels now proposes allowing the two attractions to remain open until for an extra two years and four months.
The owner of Mini-Europe and Océade has accepted the City of Brussels' proposals as have the consortia competing to build the Neo-complex.