NMBS to close ticket offices
The Belgian rail company NMBS has announced the closure of ticket offices at three stations on the line between Brussels and Leuven. The closures will be implemented at the end of this month. From 1 July passengers will no longer be able to buy a ticket from a ticket office at Schaarbeek (Greater Brussels), Zaventem and Kortenberg (both Flemish Brabant).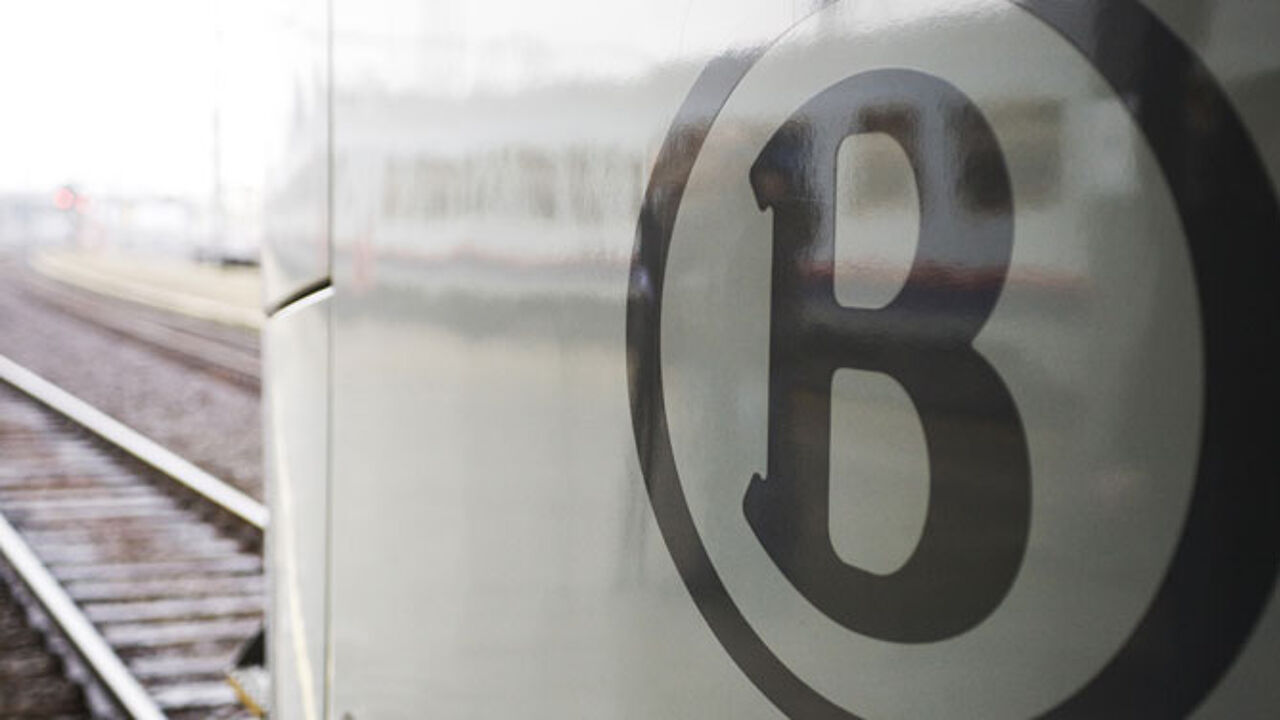 The ticket offices are closing as an average of less than 100 people per day use them.

Ticket machines will replace the ticket offices. The socialist trades union ACOD says that the ticket office closures will undermine the service levels offered to customers. Moreover many of the ticket machines currently in use are often out of order.
However, the rail company NMBS retorts that the machines currently in use are old and they will be replaced. By the end of the year NMBS will close ticket offices at 40 lesser used stations nationwide.