Tintin auction raises 50,000
An auction of comic strip books, statuettes and drawings has raised more than 50,000 euros. The auction was organised by the online auctions site Catawiki. A recent, but rare statuette of Tintin in a Ford motor car from the album Tintin in Congo was sold for almost 3,000 euro.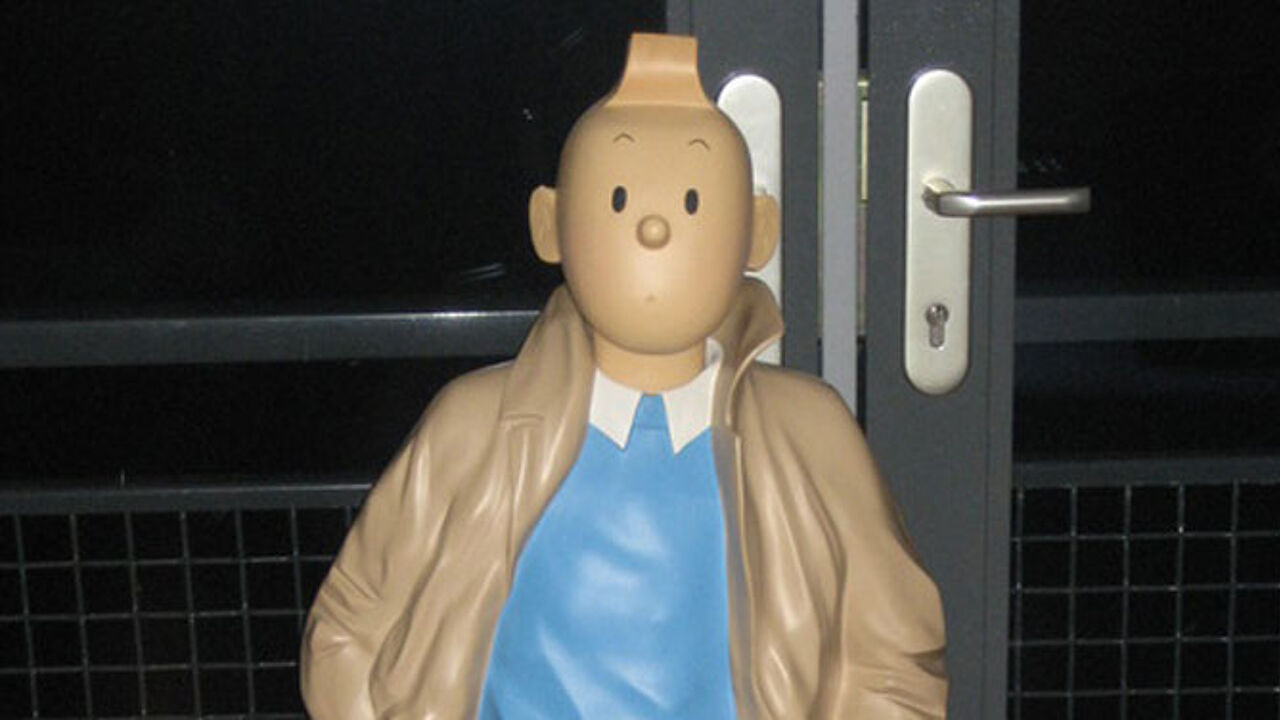 Four statuettes of the famous moon rocket fetched a total of 3,500 euro.
A number of Christmas cards that were drawn by the creator Tintin Hergé fetched between 500 and 800 euro each. The old Tintin albums available in the auction also proved popular.
A French edition of 'King Ottokar's Sceptre' from 1942 was sold for 2,400 euro, while a Dutch version of "Tintin in America" was snapped up for a cool 1,300 euro.
The auction attracted buyers from all over the World. An American buyer bought a jigsaw puzzle for 600 euro and two badges were sold to an Australian buyer for 200 euro.