Two mosques lose subsidies
The Flemish Interior Affairs Minister Geert Bourgeois (nationalist, photo) has started the procedure to revoke state recognition from two mosques. Only mosques that have state recognition are entitled to subsidies. Islam, like Roman Catholicism, Judaism, Protestantism, Anglicanism, Orthodox Christianity and cultural liberalism are all official recognised as religious or philosophical groups and consequently their institutions can be given financial support from the state.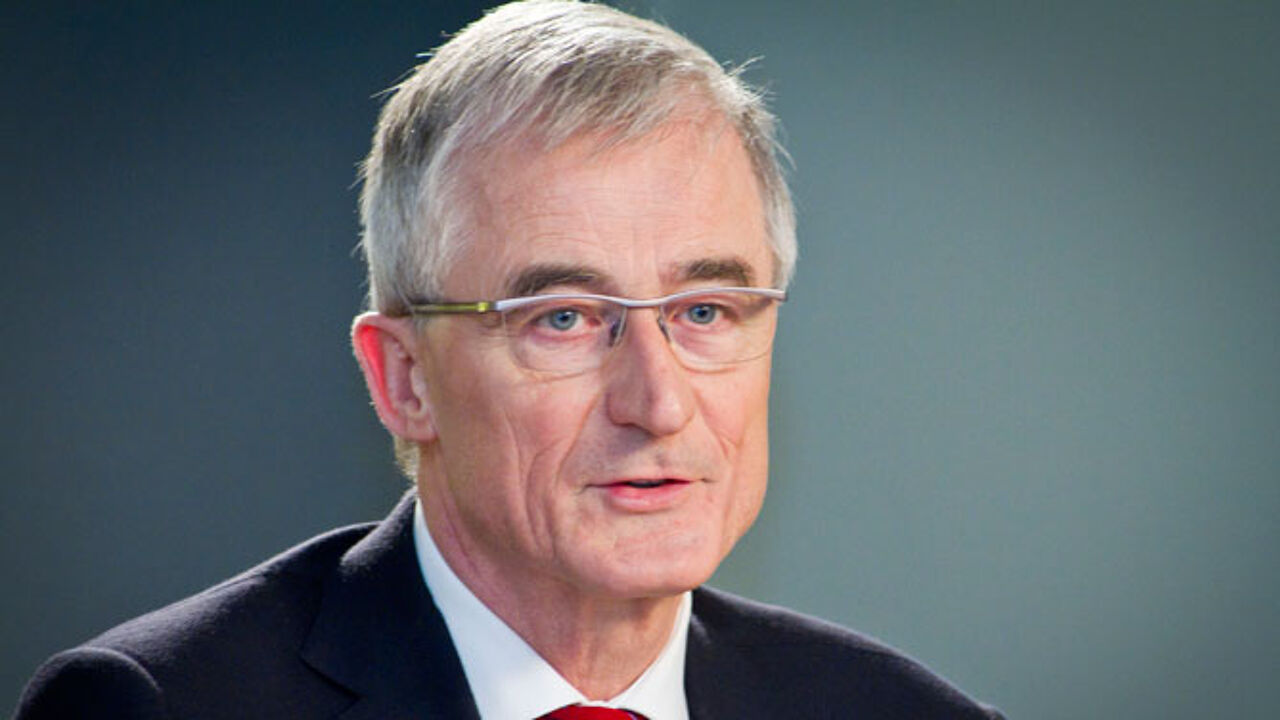 According to reports in the dailies 'Het Laatste Nieuws' and 'Gazet van Antwerpen', Mr Bourgeois is acting on information received from the State Security Service that describes the two mosques as breeding grounds for radicals.
Of the 200 mosques in Flanders, just 25 of them have been given official recognition by the Flemish Government. In order to qualify for official recognition, the mosques have to fulfil a number of criteria.
They may not for example preach hate and the Imam should integrate into Flemish society. In exchange for recognition, the mosques receives subsides and the Imam is given a salary.
The two mosques from which recognition is tob e withdrawn are Assounah in the West Flemish town of Waregem and De Koepel in the Antwerp district of Borgerhout. De Koepel was first given recognition just a year and a half ago.
According to the reports in the newspapers, Salafite teachings are being preached at the both of the mosques. The Salafi movement is a movement within Sunni Islam that preaches a strict interpretation of the Koran. Salafists consider the earliest Muslims to be examples of Islamic practice.
The Flemish Interior Affairs Minister Geert Bourgeois told VRT News that "We can only grant official recognition if the State Security services says that everything is alright. Recently the Head of the State Security Service Alain Wynants said that salafism poses the greatest threat to our democracy. I will not hestitate to act if there is evidence of Salafite teaching being preached in these mosques."
 
"What do we have to do to be accepted?"
Saad Luyten of De Koepel told 'Gazet van Antwerpen' of his surprise at the proposal to withdraw recognition.
"What do we have to do to be accepted? Friday prayers are all in Dutch and can be watched on YouTube and we also organise tour of the mosque in cooperation with the city authorities.