"Scrapping jihadi would change little"
The Antwerp lawyer who is defending two young Flemish Muslims that went to fight with opposition militias in Syria has said that he doesn't believe that scrapping them from the civil register will achieve anything. On Friday the Mayor of Antwerp Bart De Wever (nationalist) said that measures would be taken to scrap those going to fight in Syria from the civil register. The city authorities in Antwerp have already started proceedings to this end.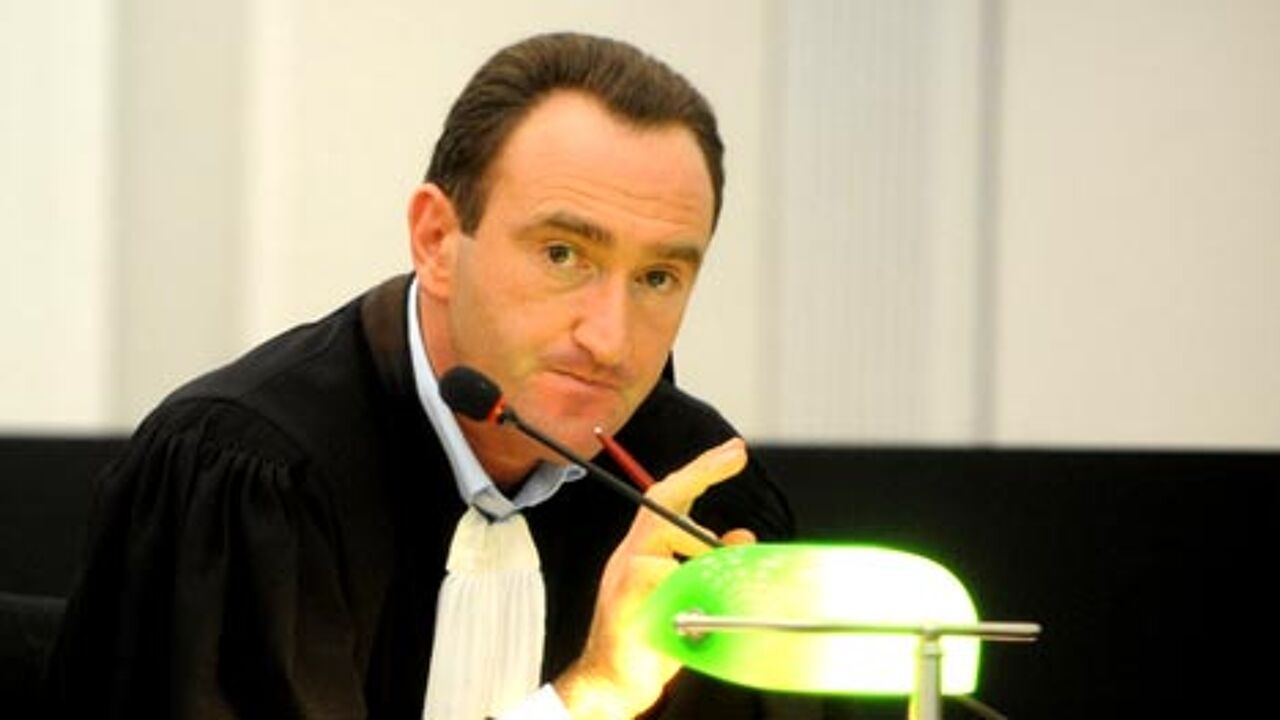 However, the solicitor and for Christian democrat politician Ergün Top says that he doesn't believe this to be a good idea. Speaking on VRT Radio 1, Mr Top said that "Youngsters won't be deterred by the threat of administrative sanctions".
Moreover, scrapping Antwerp jihadi from the civil register would have little effect on their rights the welfare payments. "Apart from the payments from the Social Services Council, they would still be entitled to other benefits such as sick pay and the dole." Most of the Flemish jihadi are Belgian nationals and will remain so whatever.
Little would change for those that are foreign nationals. They wouldn't even lose their legal right to remain in Belgium.