A new rail service to The Hague?
The city authorities in The Hague are continuing with their plans to launch a rail service between the Dutch capital and Brussels. The Germany-owned transport company Arriva that also operates bus and train services in the UK is one of the firms that is a candidate to operate the new service.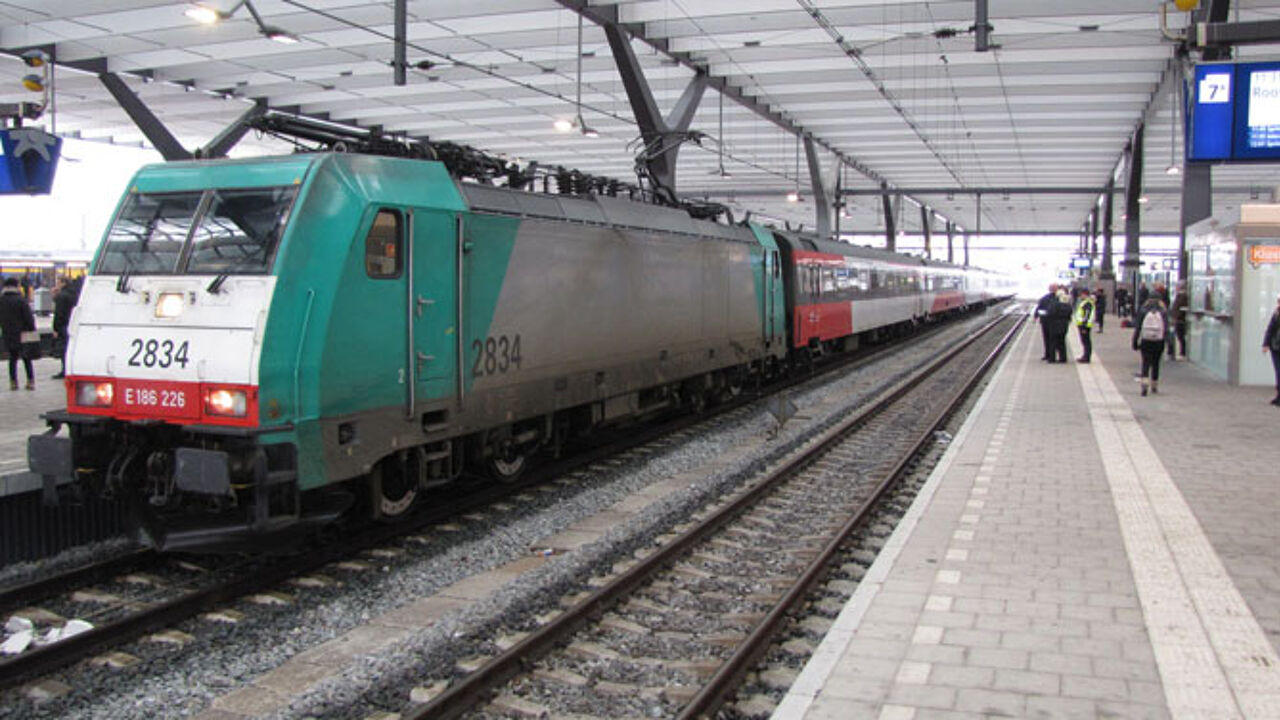 Up until December 2012 the Benelux train service between Brussels and Amsterdam called at The Hague en Route. However, the scrapping of the Benelux train service in favour of the ill-fated Fyra high speed service left
The Hague with no direct service to Brussels. Since Fyra services were suspended due to technical faults and safety issue, eight-times a day Brussels to The Hague services was introduced as an emergency measure.
With the demise of the Fyra this is to be increased to 16 trains a day in the medium term.
However, the city authorities in The Hague had already decided to explore the possibility of introducing their own capital to capital service regardless of whether the Fyra returned to service or not.
The high speed line between Rotterdam and Amsterdam doesn't pass through The Hague so an alternative would need to be found if the Dutch capital were to retain a direct rail link with the Belgian capital and seat of many European institutions.

According to a report in the Dutch daily 'NRC Handelsblad', both Dutch Railways (NS) and The Hague Train Holding bv have asked the company in charge of the Netherlands' rail infrastructure ProRail for rail network capacity to operate a service between The Hague and the border with Belgium (and onwards to Antwerp, Mechelen and Brussels).
Although the City of The Hague is remaining tight-lipped about the tendering procedure well-informed sources say that Arriva, a daughter company of the Germany rail operator Deutsche Bahn is the firm still in the running.
Arriva already operates a number of branch line rail services in the Netherlands. Previous attempts by Arriva to gain access to the mainline have failed.