Bristol beats Brussels to become "Green Capital 2015"
The English port city of Bristol has beaten our capital city Brussels and has picked to become European Green Capital 2015. The announcement was made by the European Environment Commissioner Janez Potočnik made the announcement on Friday evening. Brussels was one of four major cities battling it out to become the green capital of Europe.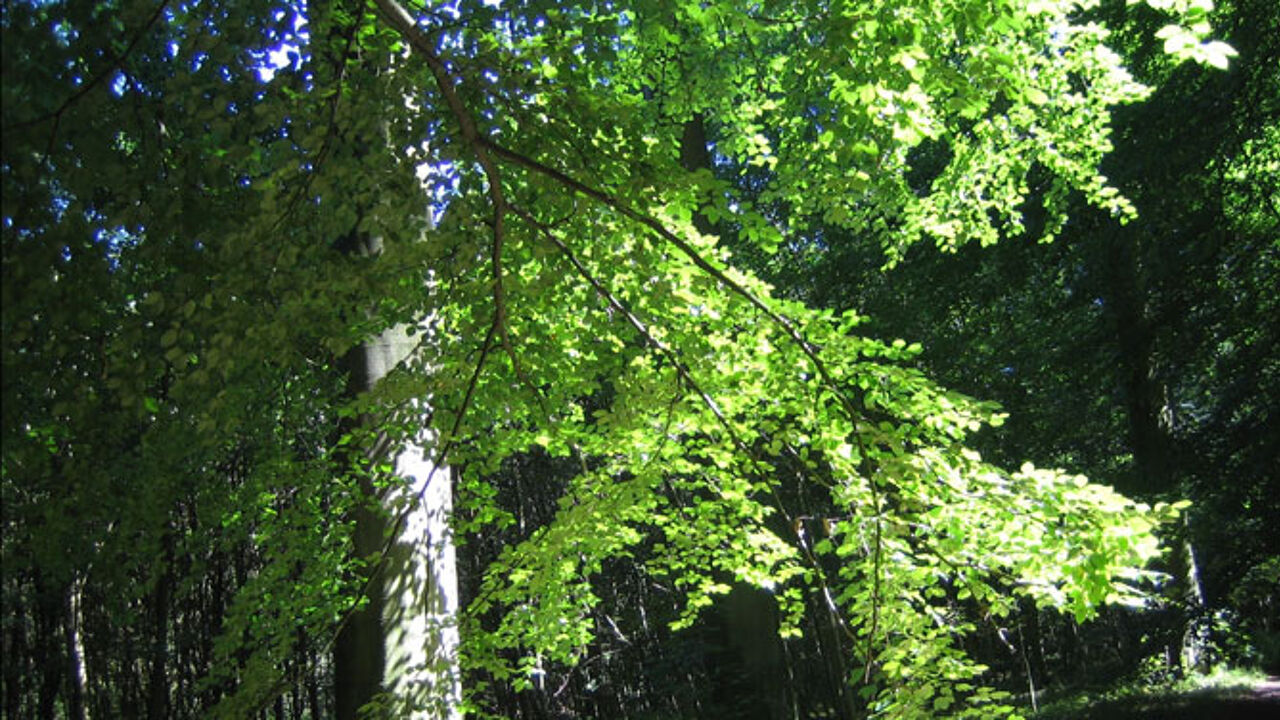 The Brussels Environment Minister Evelyne Huytebroeck (Ecolo) says that the traffic congestion in the capital is the regions that Brussels failed to become European Green Capital for the second year running.
However, Ms Huytebroeck adds that Brussels has no reason to be ashamed. Over the past decade Brussels has undergone what she describes as a "green transformation".
This has resulted in Brussels being able to attain second place, ahead of Ljubljana but ahead of Bristol.