Presentation of new "Front Life" route
The route of a new drive that will allow motorists to explore sites of the battlefields of the First World War was revealed to the press and the public at a presentation in the West Flemish town of Poperinge on Saturday morning. Front Life is the third of six routes that will allow motorists to explore historic sites. The West Flemish Tourist Board West Tour is responsible for drawing up the routes.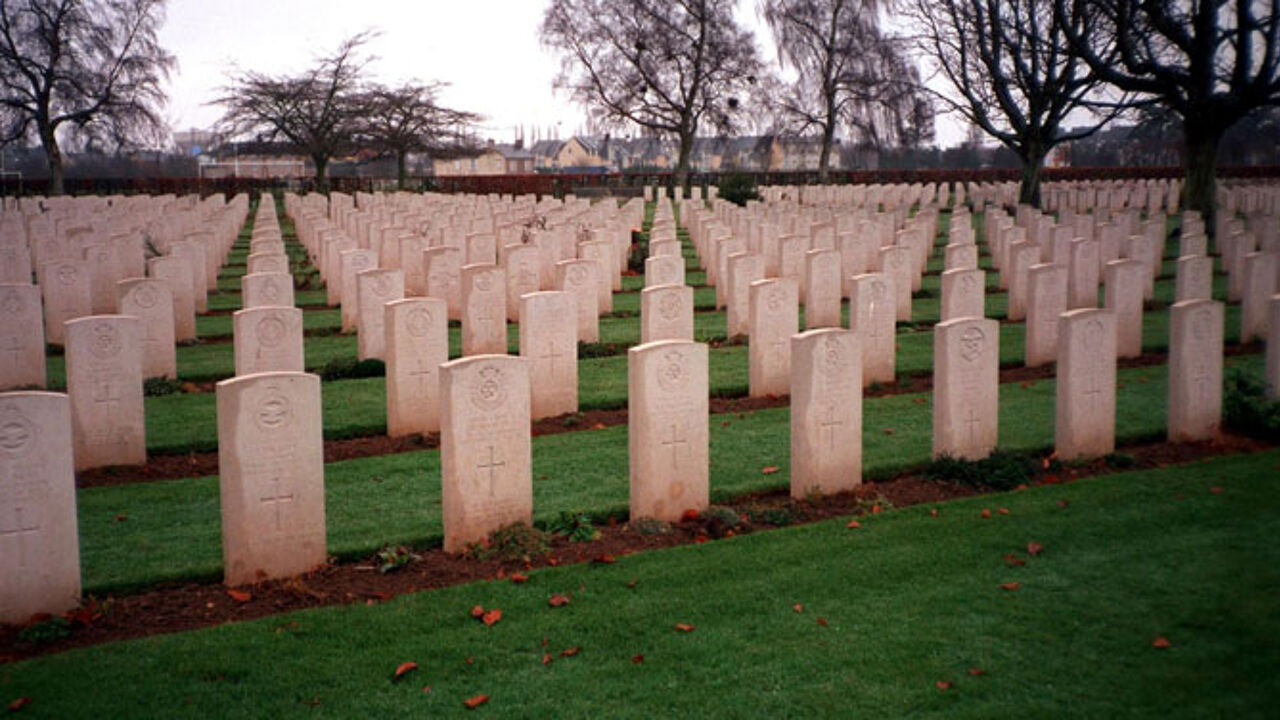 'Front Life' follows on from the 'Ypres Salient' and the 'IJzer Front'. The subtitle to the new route is "Little Paris and the Gate of Hell", as it shows the good life behind the front and the harsh reality face by soldiers fighting in the trenches.
The epicentre of the drive is the town of Poperinge. The route passes by numerous sites of historical importance such as the Lyssenthoek Military Cemetery the Pool of Peace and Bayernwald.
As with the first two drives, the Front Life drive covers around 70 kilometres. A brochure featuring Front Life or one of the other drives can be obtain from Tourist Information Centres in West Flanders or via the West Flemish Tourist Board's website.