Woman raped in Elsene night shop
A 28-year-old women was held for four hours and raped repeatedly in a night shop in the Brussels municipality of Elsene last weekend. Although the rape happened on the night of Saturday 8 June, the judicial authority only released the news of what happened on Friday.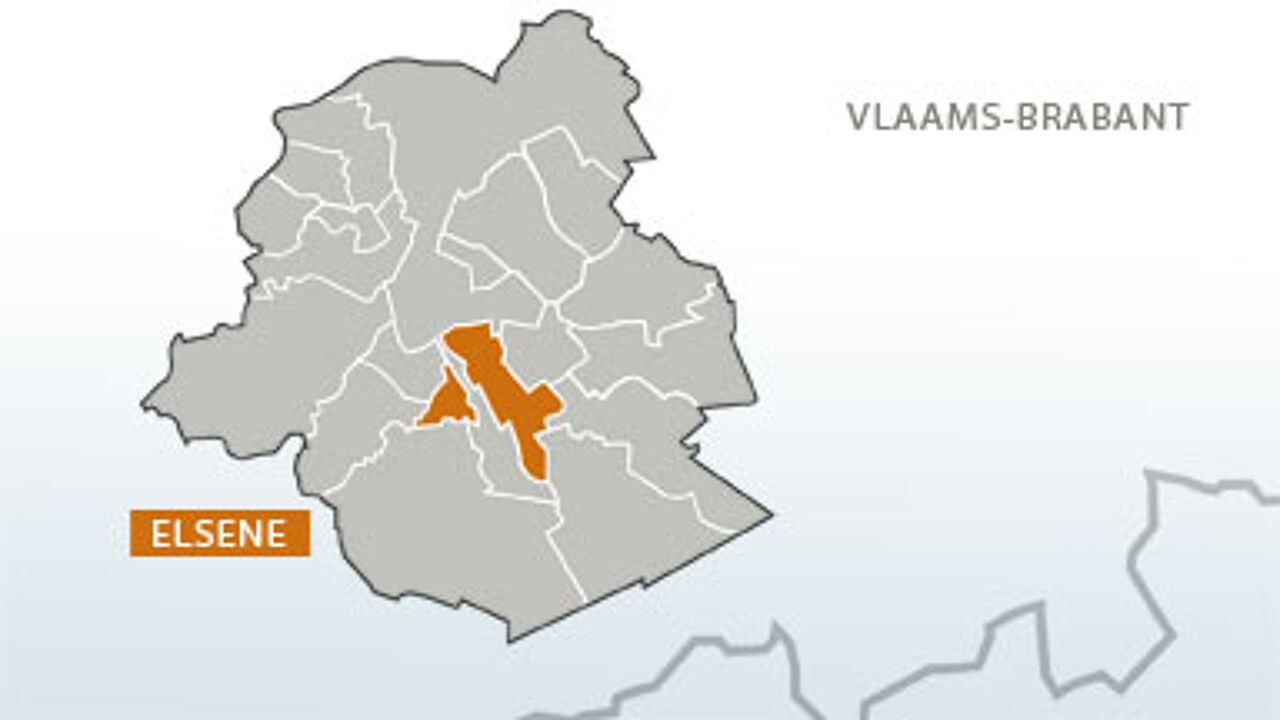 The Brussels judicial authorities say that the have detained a 28-year-old man in connection with the attack. He is currently being held on remand at Vorst Prison (Greater Brussels).
The young woman that was raped entered the shop near to the Albert Lemmensplein in a well-to-do area not far from the Louizalaan. The shop assistant held her in the shop, repeatedly raping her over a period of four hours.She was found in a distressed state by passers-by at around 4am.
The man now in custody had re-opened the shop after it had been closed for almost two months. The shop's owner has health problems and is currently in hospital.