Belgian takes gold in Miami
The Fleming Dirk Van Tichelt has won a gold medal at the Judo Grand Prix in the American city of Miami (Florida). Another Fleming, Ilse Heylen took bronze.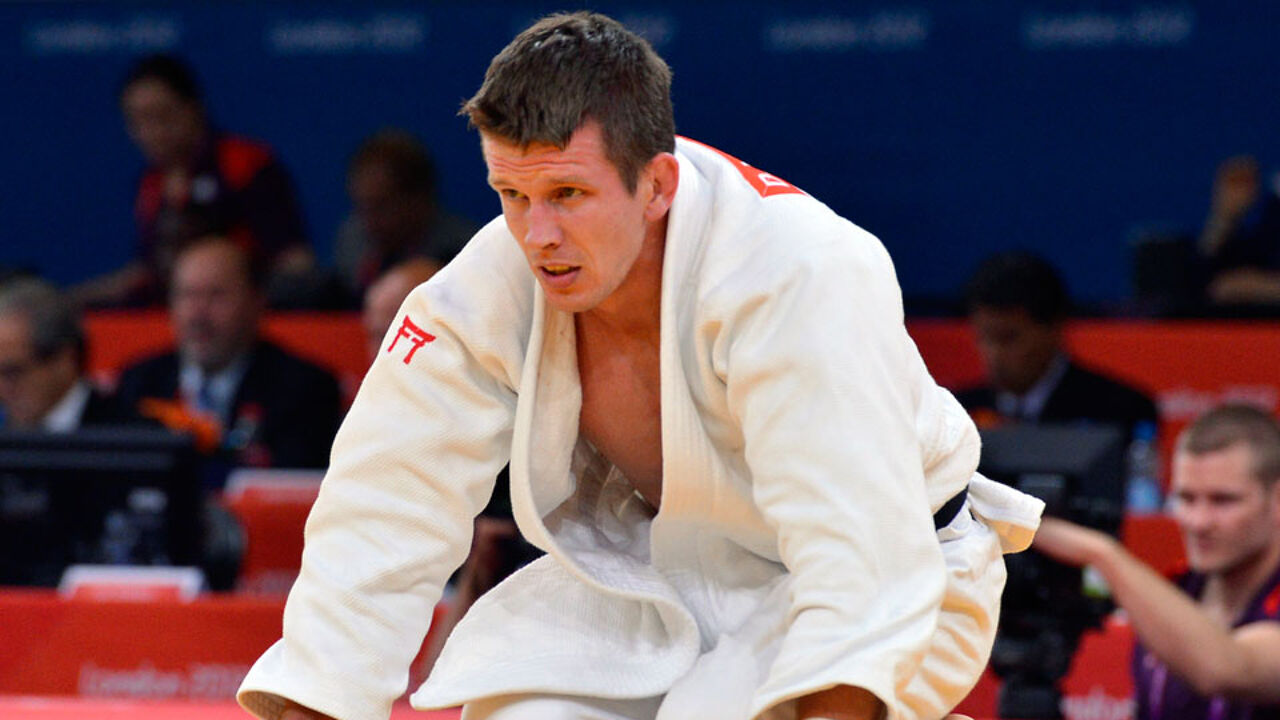 The Miami Grand Prix is just a step lower than the Grand Slam and other big judo tournaments.
To reach the final in the under 73 kilo class Dirk Van Tichelt won three times with an Ippon and once with a Waza-ari. In the final, the Fleming floored the Hungarian judoka Miklos Ungvari with an Ippon.
Meanwhile, Ilse Heylen will return from Miami with a bronze medal, having beaten the German Maureen Kräh with a golden score.