Belgium joins Commission against the Death Penalty
Belgium is to join the International Commission against the Death Penalty. The Belgian Foreign Minister Didier Reynders (Francophone liberal) accepted an invitation to join by the Commission's Chairman Frederico Mayor during the fifth International Congress Against the Death Penalty in the Spanish capital Madrid. Belgium was asked to join due to "its relentless efforts for the abolition of the death penalty".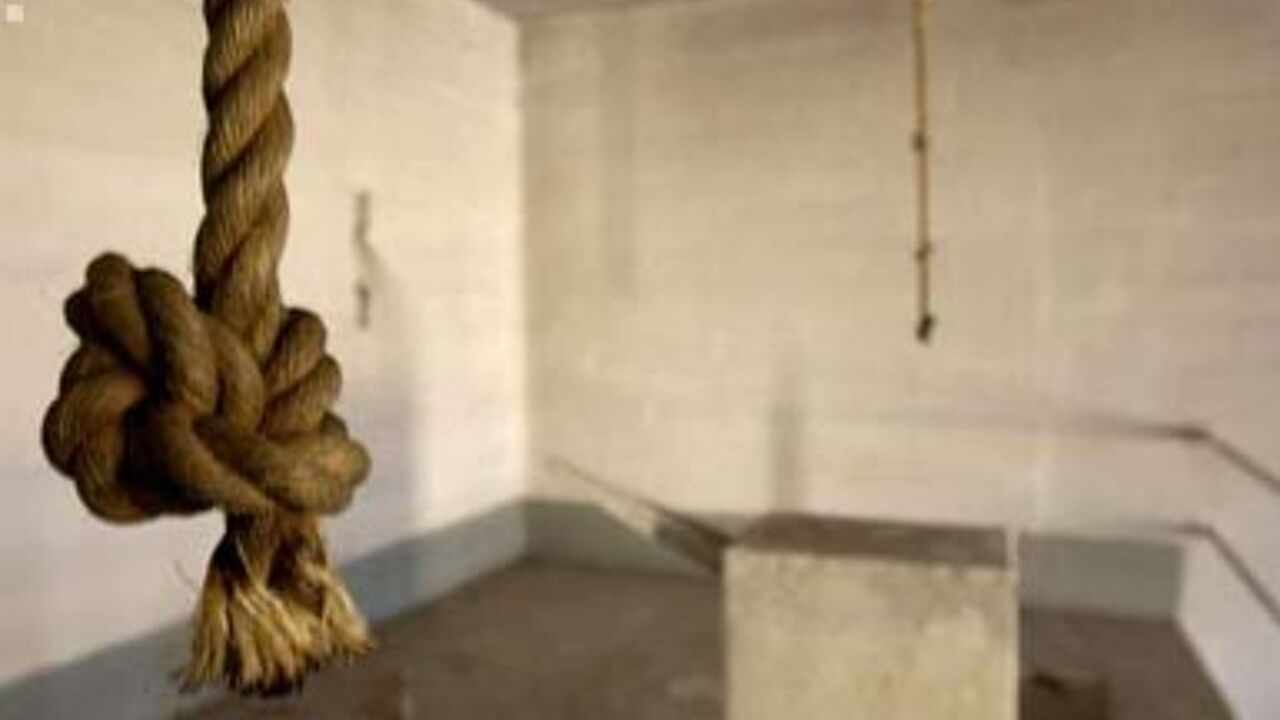 Belgium has played a prominent role in the campaign to abolish capital punishment. Although Belgium was the last Western European country to officially abolish capital punishment in 1996, no one had been executed for crimes committed in peacetime since 1863.
In March 1918 an officer in the Belgian Army was found guilty of murdering his girlfriend and beheaded.
After World War II 242 people were executed by firing squad, 241 of who had been convicted for collaboration. The last person ever to be executed in Belgium was the German Commandant of the Breendonk Concentration Camp, near Mechelen (Antwerp province) who was killed by firing squad on 8 August 1950.
The abolition of capital punishment was added to the Belgian constitution in 2005.
Reynders: "We must not give up the fight"
Speaking at the Madrid congress, Mr Reynders (photo) called on the delegates to continue the fight.
"Even though progress has been made, we must not give up the fight against capital punishment. Within a few decades we will have won."
Mr Reynders also believes that bi-lateral contacts should be used as an opportunity to persuade countries to abolish the death penalty.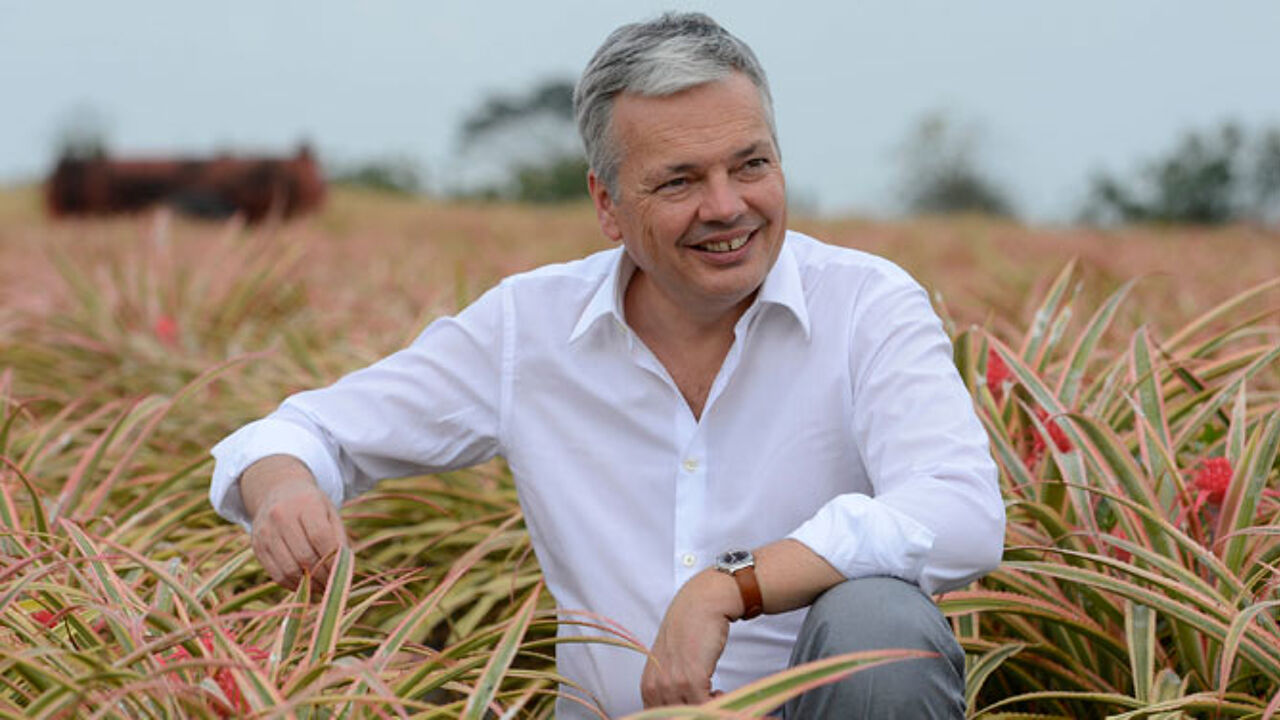 Life-sentences without remission
Meanwhile, the Flemish socialist MP told journalists that more and more countries are scrapping the death penalty. However, he has questions regarding the alternatives that are used in some jurisdictions.
"For example, the reason why there are now fewer executions in Texas is that they can sentence people to life imprisonment without remission. This begs the question of whether such a sentence is humane."