Decomposed body found in Park
The body of a man has been found in a park in the East Flemish town of Zelzate. The body was discovered on Saturday evening and was in an advanced state of decomposition. The Ghent Judicial Authorities say that it is probably the body of a man that had been reported missing in the Netherlands. 20km north of Ghent, Zelzate is on the border between East Flanders and the Dutch province of Zeeland.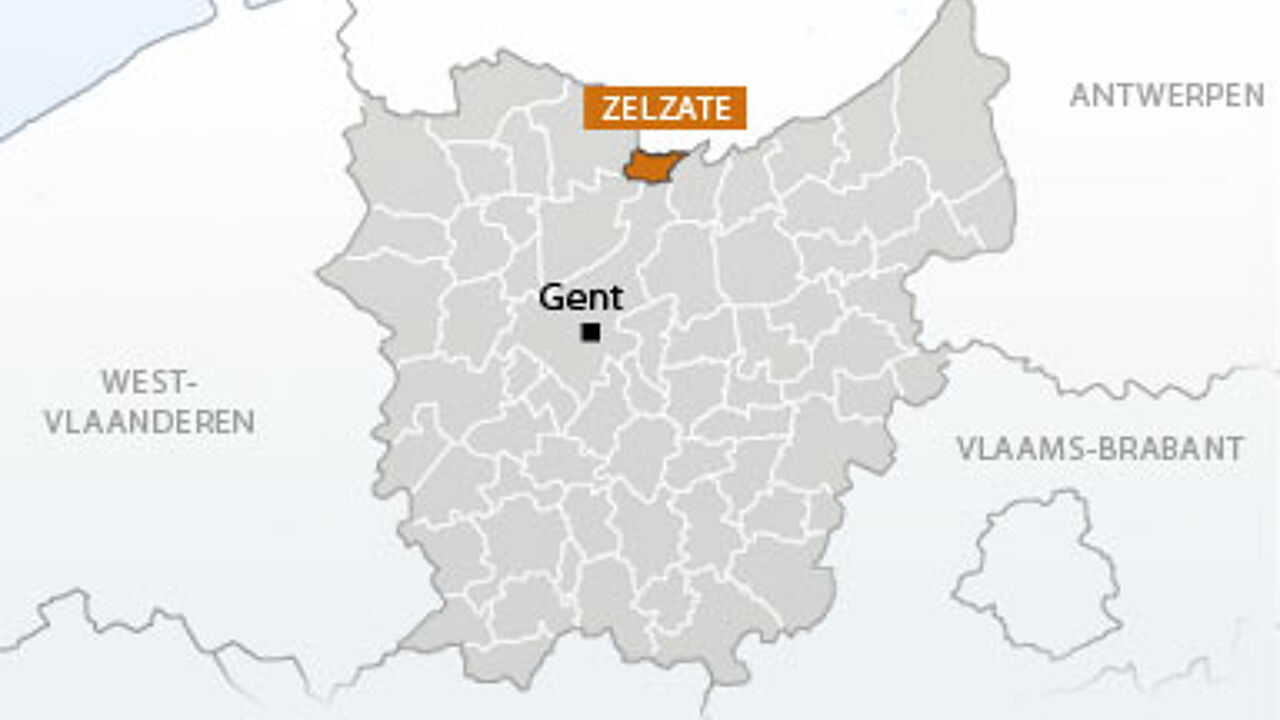 The body was discovered after local residents had complained about a foul smell coming from the park. According to the Judicial Authorities, there were no external signs on the body that would point towards the man having died a violent death.
An autopsy will be carried out and a toxicology report drawn up to try and find the cause of death.

The Judicial Authorities are remaining tight-lipped about the man's identity. All they will say for the moment is that he was reported missing in the Netherlands.