Exorcism in Federal Parliament
A number of members of the far-right party Vlaams Belang are reported to have had an exorcism carried out in the Federal Parliament. According to a report in this week's edition of the weekly magazine Knack members of the "Parliamentary Prayer Group' that includes members such as the the conservative Christian Alexander Colin MP (ex Vlaams Belang) and the Vlaams Belang MP Tanguy Veys attended the exorcism in June of last year.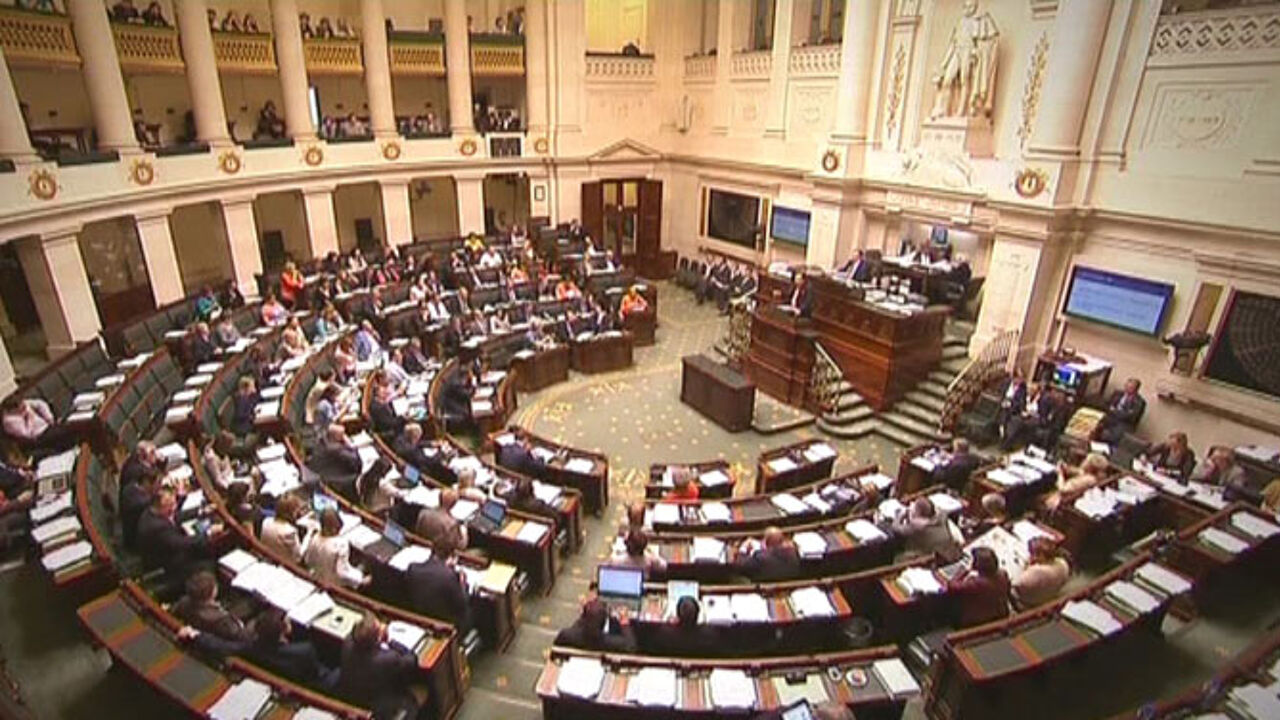 Although the exorcism was held behind closed doors, tweets by Mr Veys alerted many not involved in the prayer group (including journalists) to what had taken place.
On 14 June 2012 Mr Veys tweeted "I've attended an exorcism for the first time." Later Mr Veys tweeted "A Catholic ritual according to Pope Leo XIII. Carried out by a priest in Latin with a crucifix and Holy water. That's it."
Parliamentary prayer group
The journalist Walter Pauli from the magazine Knack decided to investigate the activities of the Parliamentary Prayer Group.
The group was set up in 2010 by Mr Veys and Ms Colen. They hoped to be able to pray with other practicing Christian MP's "in peace, quiet and with discretion."
The Prayer Group's meetings were held in Ms Colen's office in the Federal Parliament or in a meeting room used by Vlaams Belang.
According to the article in Knack, the Vlaams Belang MP Annick Ponthier, a MP's personal assistant and a member of staff from the Chamber of Representatives also always attended meetings of the prayer group.
The Speaker of the Chamber of the Chamber of Representatives, the Francophone socialist André Flahaut, was heavily opposed the group's activities he believed that holding religious meetings in parliament is against the principles of neutrality. However, the Prayer Group continued to meet.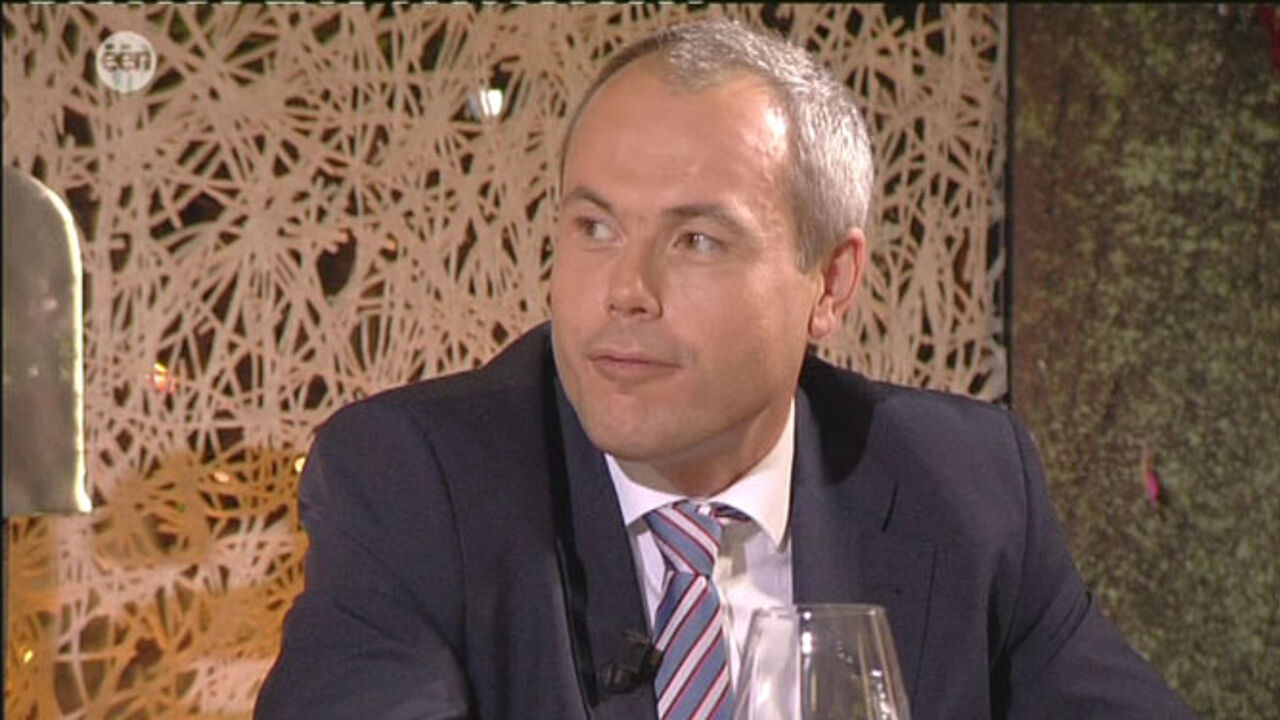 The Society of Saint Pius X
Alexandra Colen(photo) also invited people from outside parliament to the prayer meetings.
An example of this was the presence of Father Eric Jacqmin who attended the group's prayer meeting on 14 June 2012. It was Father Jacqmin that carried out the exorcism.
During the exorcism holy water, a large crucifix and the Roman Ritual were all deployed during the exorcism.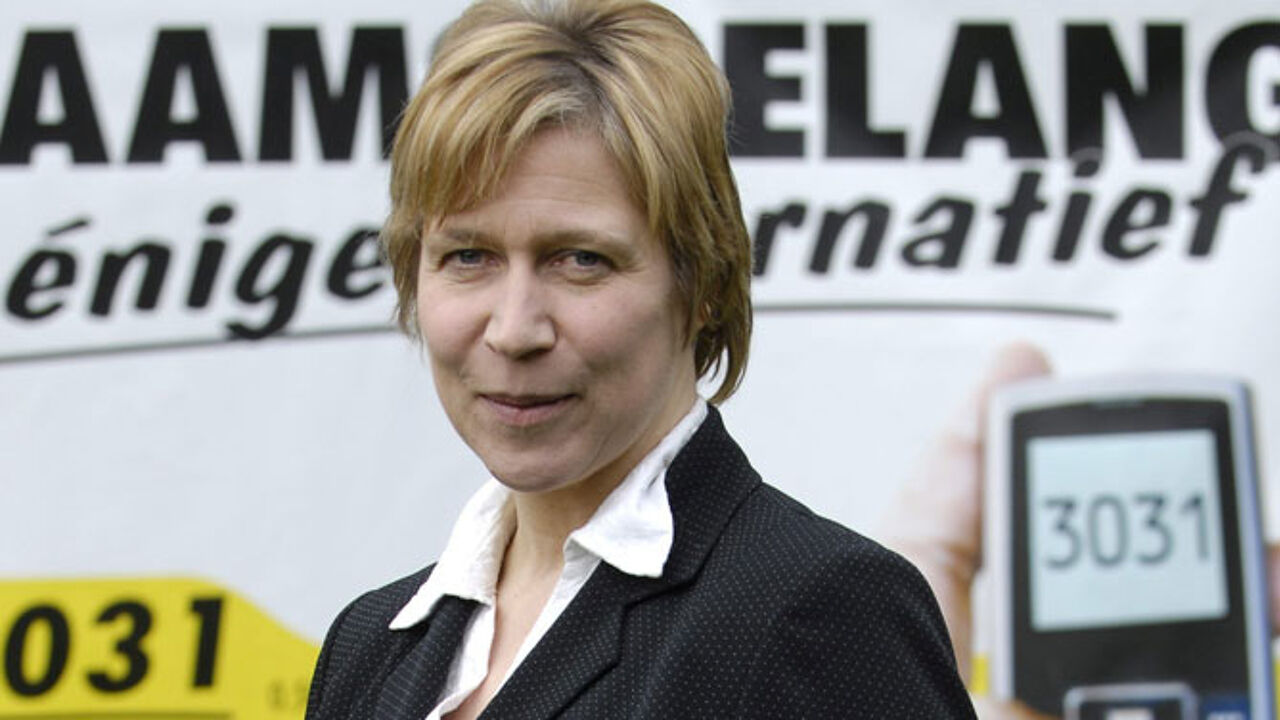 "Deliver us from evil"
Speaking in an interview with Knack magazine, Alexander Colen says that the payer meeting on 14 June 2012 lasted around 10 minutes.
"I don't like using the word exorcism. When people hear it, they think of scenes from 'Rosemary's Baby' of 'The Exorcist', while our meeting was comparable to praying "Deliver us from evil" as in the Lord's Prayer."