Flemish diabetics scale Italian mountain
A group of fifteen Flemish diabetics have succeeded in cycling up the Mount Stelvio in the Italian Alps. The group's aim was to prove that anyone can achieve anything if they put their mind to it, as well as raising money for diabetes research.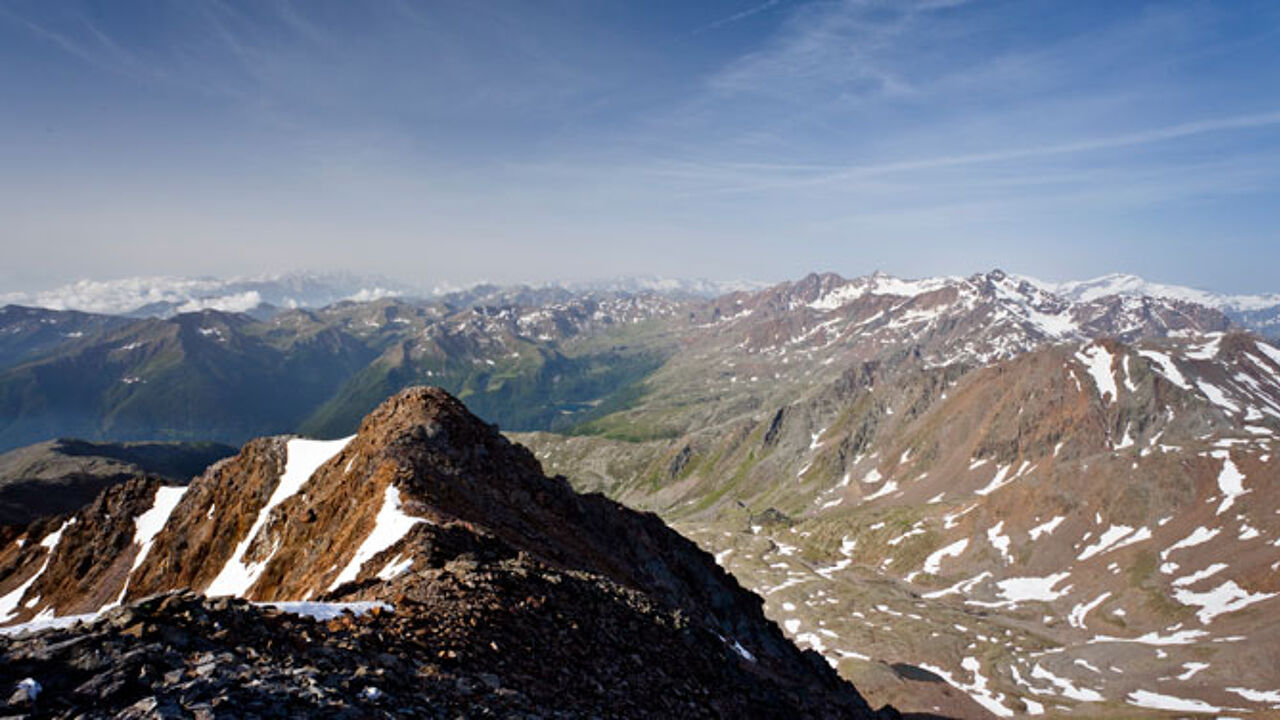 The former cycling champion Lucien Van Impe and the Flemish Welfare Minister Jo Vandeurzen (Christian democrat) cycled up the mountain. In the case of Mr Vandeurzen this was on an electrically-powered bicycle.
The ascent of the De Stelvio involves a 20km ride and a difference in altitude of some 2,000 metres. The diabetics set off at around 8:30 am and arrive at the summit around three hours later.
The Flemish Diabetics' Association doesn't just want to highlight the benefits of exercise to diabetics, but also to stress the importance of exercise in preventing people becoming diabetic.
Exercise and a healthy lifestyle can significantly reduce your chances of contracting type 2 diabetes.