"Showrooming" on the increase
According to the small business federation NSZ, a growing number of shopkeepers are being confronted with so-called showrooming. "Showrooming" is a phenomenon where by customers visit shops to look at and gain information about products that they later buy cheaper on the internet.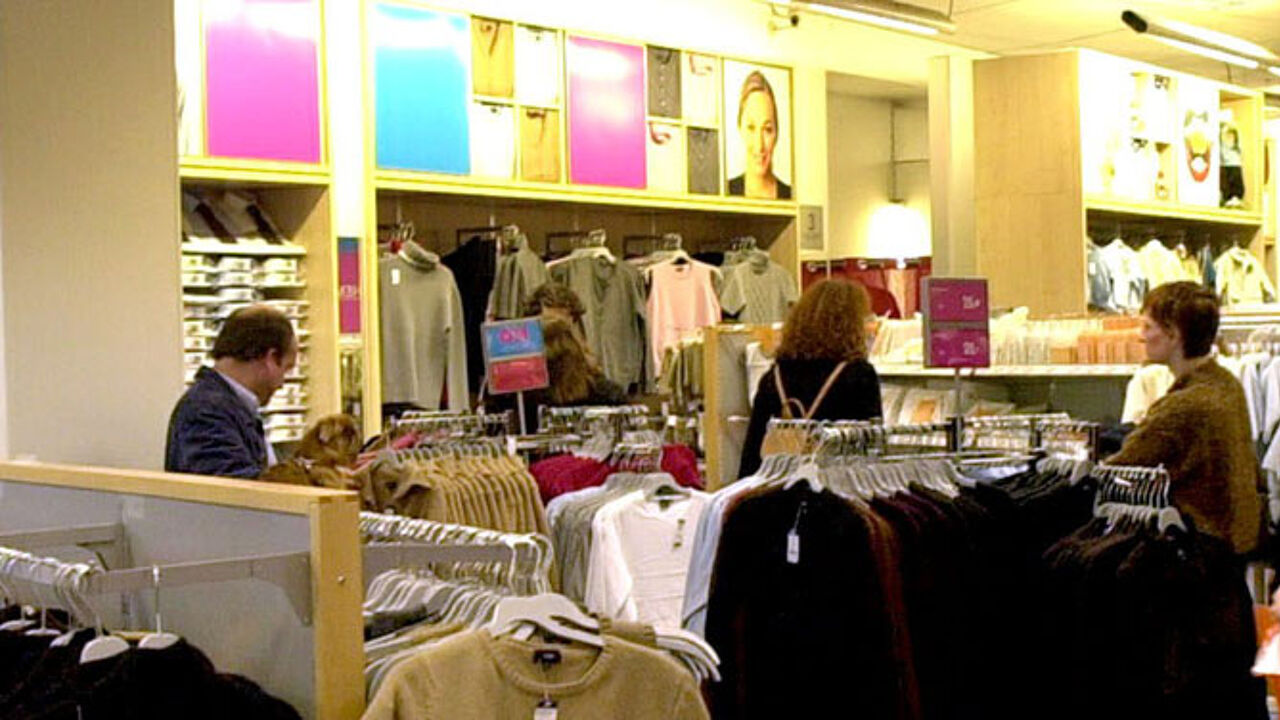 In a press statement NSZ says that 79% of traders from the non-food sector have already been affected by showrooming. 7% of traders see showroomers in their shop several times a day, 15% once a day and 27% several times a week.
The phenomenon is most prevalent in electronics and computer stores, but is also on the increase in clothing stores.
One in three showroomers are open about their intentions and tell the shop assistant from the outset that they are only in the shop to seek advice about products that they plan to buy online.
However, it's not all bad news for the region's shopkeepers as around 60% of them say that they are able to persuade customers to buy goods from them rather than online.
Showrooming is not new: "Previously a considerable number of customers visited a specialist shop first for product information before buying the product in question in a chain store or supermarket."