Belgian satellite makes important breakthrough
The Belgian Proba-V satellite has made history by becoming the first ever satellite to receive signals from aircraft. At a later stage, the European Space Agency ESA hopes to develop a system to monitor aviation from space. The German Space Agency DLR's Toni Delovski told journalists that "We have proved that these quite weak signals from aircraft can be received in space. To do this it won't be necessary to upgrade the apparatus on board the aircraft."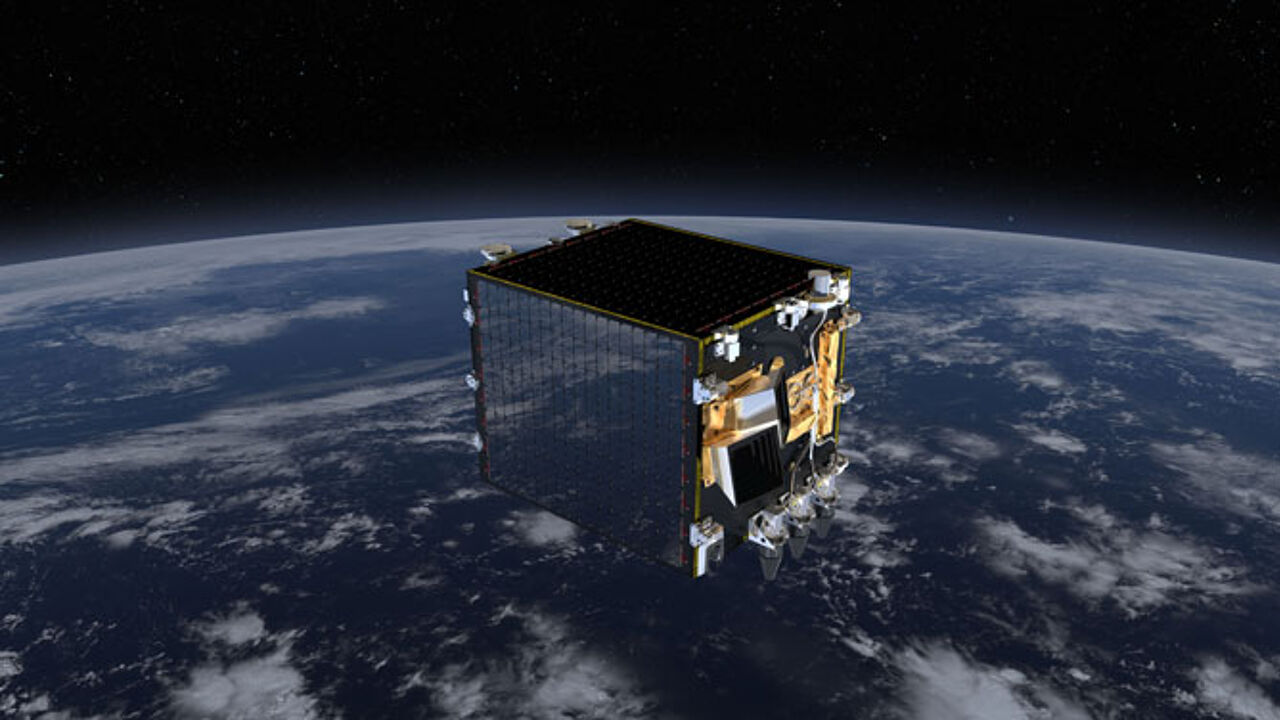 "We would now like to go a step further and see how many and what types of aircraft we can effectively observe. Because aircraft of different sizes have systems putting out different signal strengths. Thanks to the research, we will in the future be able to follow aircraft from space."
The Proba-V was launched on 7 May. The satellite was built by QinetiQ Space in Kruibeke (East Flanders) for the European Space Agency. Its main task is to help map vegetation distribution.
However, it is also a testing place for new technologies such as the Germany Space Agency and the Luxembourg company SES Techcom's project to detect radio signals from aircraft. Aircraft regularly emit ADS-B signals. These give important information about the plane's speed, position and altitude.
All planes that use European airspace will be required to have ADS-B on board.
Ground-based ADS-B systems currently work as an additional source of information alongside radar systems used by air traffic control.