Health mutual publishes hospital rankings
The Christian Health Mutual (CM) has broken with convention and published a list informing its members which hospitals offer the best treatment for oesophageal cancer. News that a list has been published appears in Monday's edition of the daily 'De Standaard'.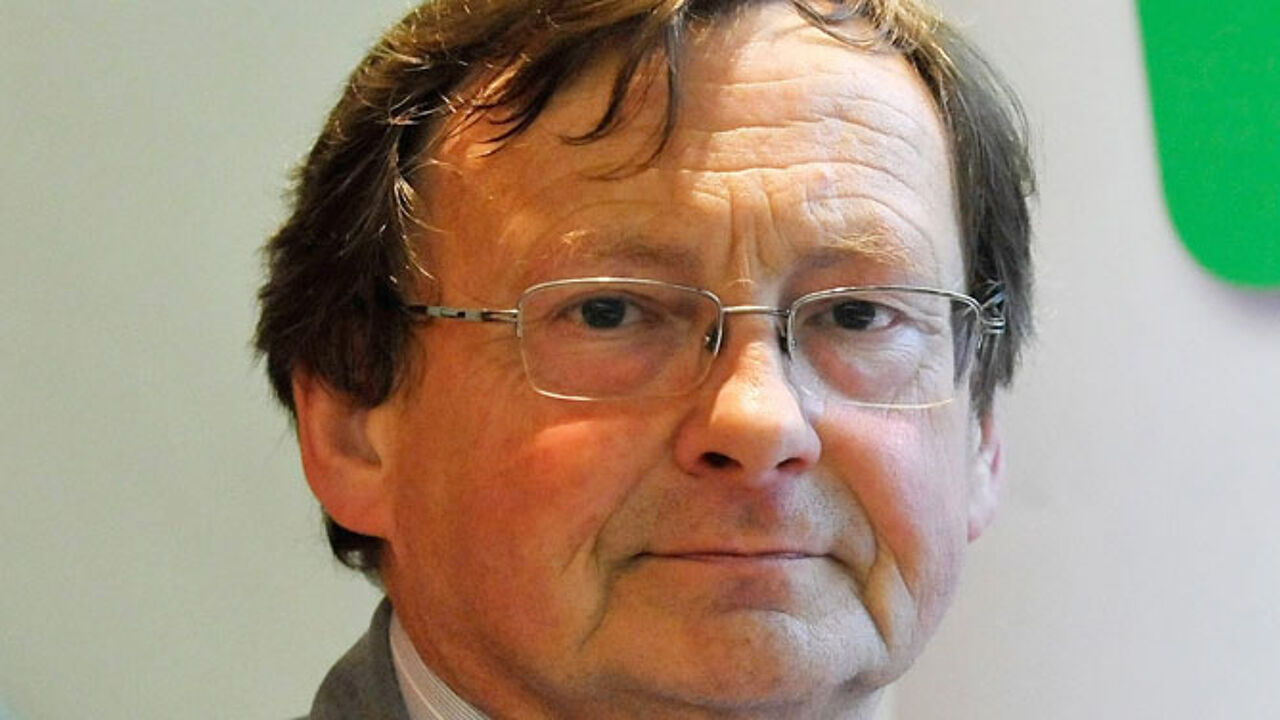 The only two Flemish hospitals that are currently recommended on CM's list are the university hospital in Ghent (East Flanders) and Leuven (Flemish Brabant) for what is a very complex treatment. 
The 22 other hospitals on the list are deemed not worthy of recommendation because they treat too few patients to be used to carrying out the operation required by those with oesophageal cancer.
A recent study by the Knowledge Centre for Health Care revealed that the survival rate can be as much as four time greater for patients that are treated in hospitals where an operation is carried out at least 20 times a year.
The Christian Health Mutual looked into where there members were receiving their hospital treatment. CM is the biggest health mutual in Flanders and has about half of the population of the 5 provinces that make up the Flemish Region among its ranks.
CM took its own figures and simple doubled them. However, hospitals in Brussels were not included in the figures, despite many patients from Flemish Brabant (and beyond) being treated in the capital's hospitals.
"It would have been ethically irresponsible not to have published the list"
The Chairman of the Christian Health Mutual Marc Justaert (photo above article) defends the decision "The differences for this operation are very big and it's a question of life and death. It would have been ethically irresponsible to have withheld the data. Our patients have a right to know and on the basis of this consult with their GP and specialist and then decide where they want to be treated."
Mr Justaert adds that the names of the hospitals had already appeared in the press back in April. All that the health mutual has done is verify the figures once more before publishing the list.
When asked if CM would publish other similar lists Mr Jusaert said that "We will look at it case per case."
"Just under the norm doesn't mean your work is worse"
Antwerp University Hospital is under the CM's norm of 20 oesophageal cancer operations per annum.
However, Guy Hubens who works as a surgeon at the hospital says that this doesn't mean that the care offered there is inferior: "If as a large hospital you are just under the norm, it doesn't mean that you work is worse than that delivered by a hospital that is just above the norm.