Lelièvre given day-release
The Sentencing Court in Brussels has ruled that Michel Lelièvre will be allowed to leave prison under escort five times for a period of eight hours. Michel Lelièvre was the right-hand-man of the child sex killer Marc Dutroux. He was sentenced to 25 years in prison in 2004. He had asked to be given a day-release license to allow him to prepare for a carpentry course and to visit his psychologist.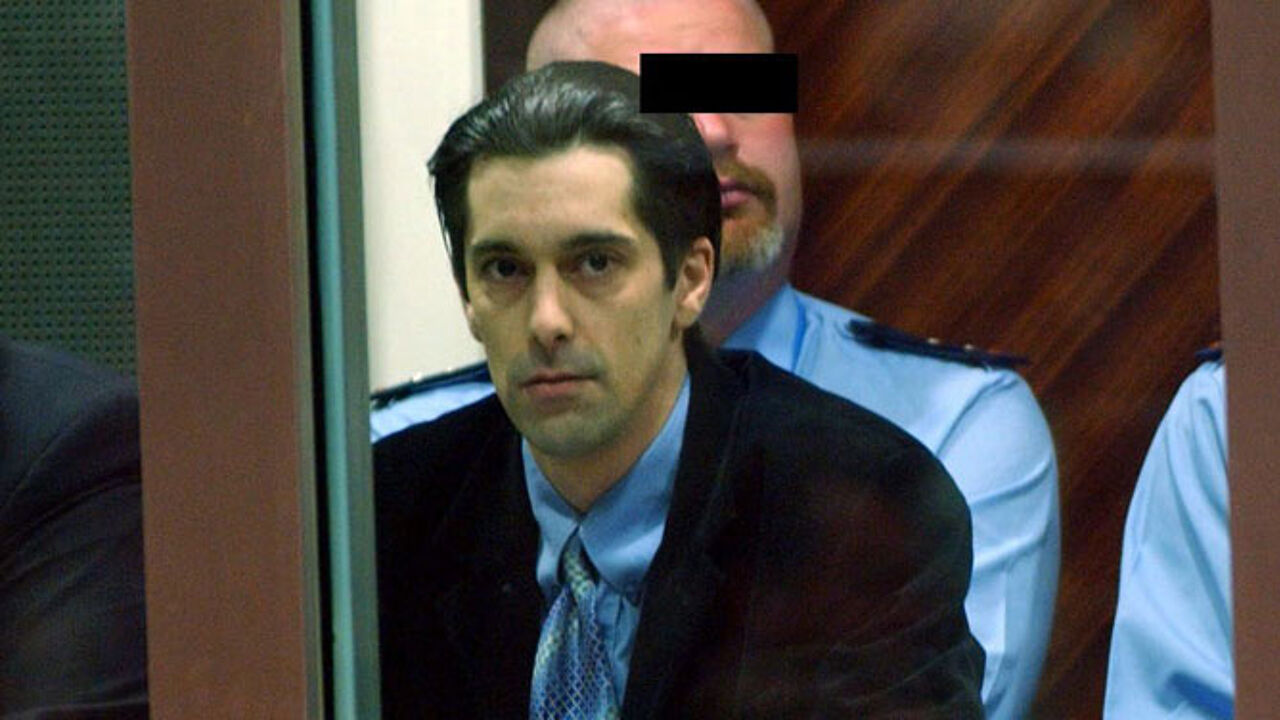 He will be allowed out for no longer than eight hours at a time under escort. Furthermore, he may not consume drugs or alcohol or have any contact with his victims while he is out of prison on day release.
Michel Lelièvre has already served 17 years of his sentence. He hopes to be considered for a special regime where he would be allowed to leave prison during the day to go to work.
However, the sentencing court has decided not to grant his wish for the time being.
The sentencing court wants to wait and see how the limited day-release goes before deciding whether Michel Lelièvre should be allowed to work outside prison.
The families of Dutroux's victims are opposing set against Michel Lelièvre gaining any form of early release.