Martin pays Lambrecks 40 euro
For the first time since her conviction in 2004, the ex-wife of the child sex killer Marc Dutroux has paid money into the bank account of at least one of her victims. From her current home in a convent in Malonne, near Namur, Michelle Martin transferred two payments of 20 euro onto the account of Jean Lambrecks, the father of Eefje Lambrecks who was kidnapped, sexually exploited and killed by Dutroux and his gang.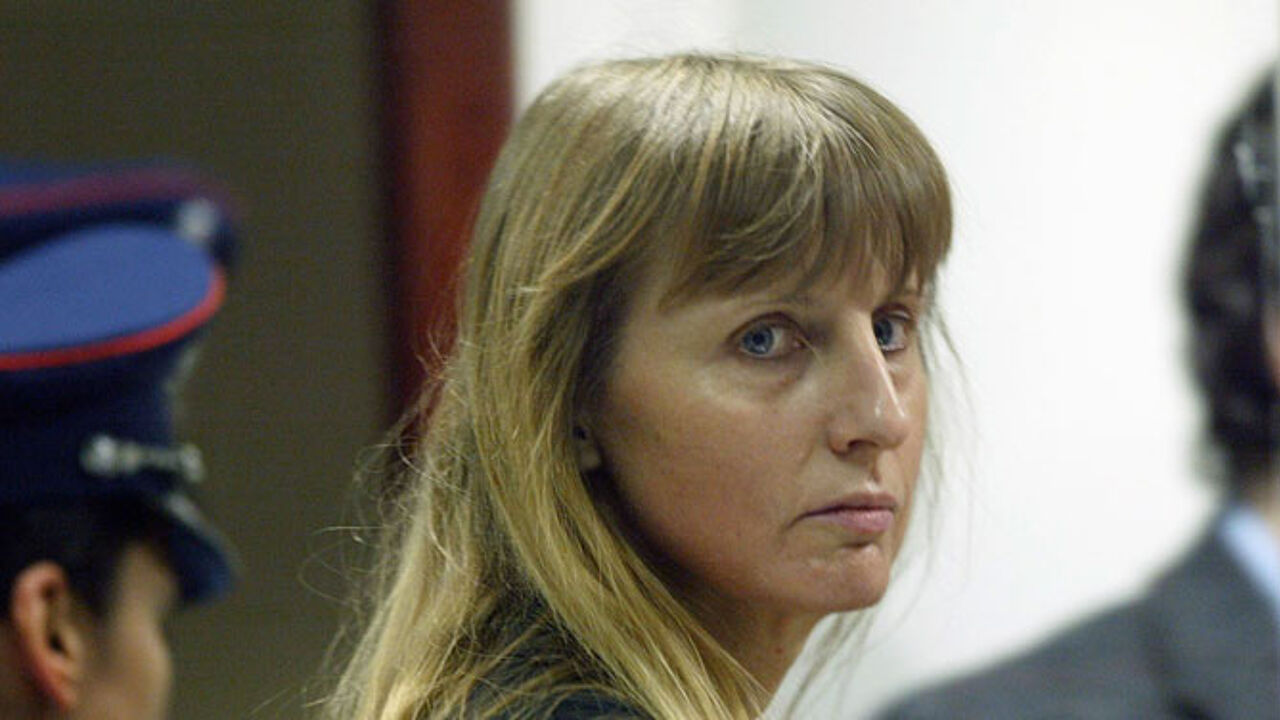 News of the payment is given in an interview with Jean Lambrecks in Monday's edition of the daily 'Het Belang van Limburg'.
When she was sentenced in 2004, Michelle Martin was not only given a prison sentence but also ordered to pay 179,000 euro in compensation to the families of her victims.
Up until recently the Lambrecks family had received nothing. However, Jean Lambrecks told the paper "to my great surprise I discovered that Martin had transferred 20 euros to my account a few days ago and had done the same in May."
Mr Lambrecks says that Michelle Martin's action has come about as a result of a complaint lodged against her for fraudulent insolvency. The complaint is currently the subject of an investigation by the Judicial Authorities.