A teenager missing since Friday turned up unharmed at her mother's home on Sunday evening. Police had launched a nationwide appeal to find 13-year-old Sonia Kriebels after she disappeared from Brussels North Railway Station on Friday afternoon.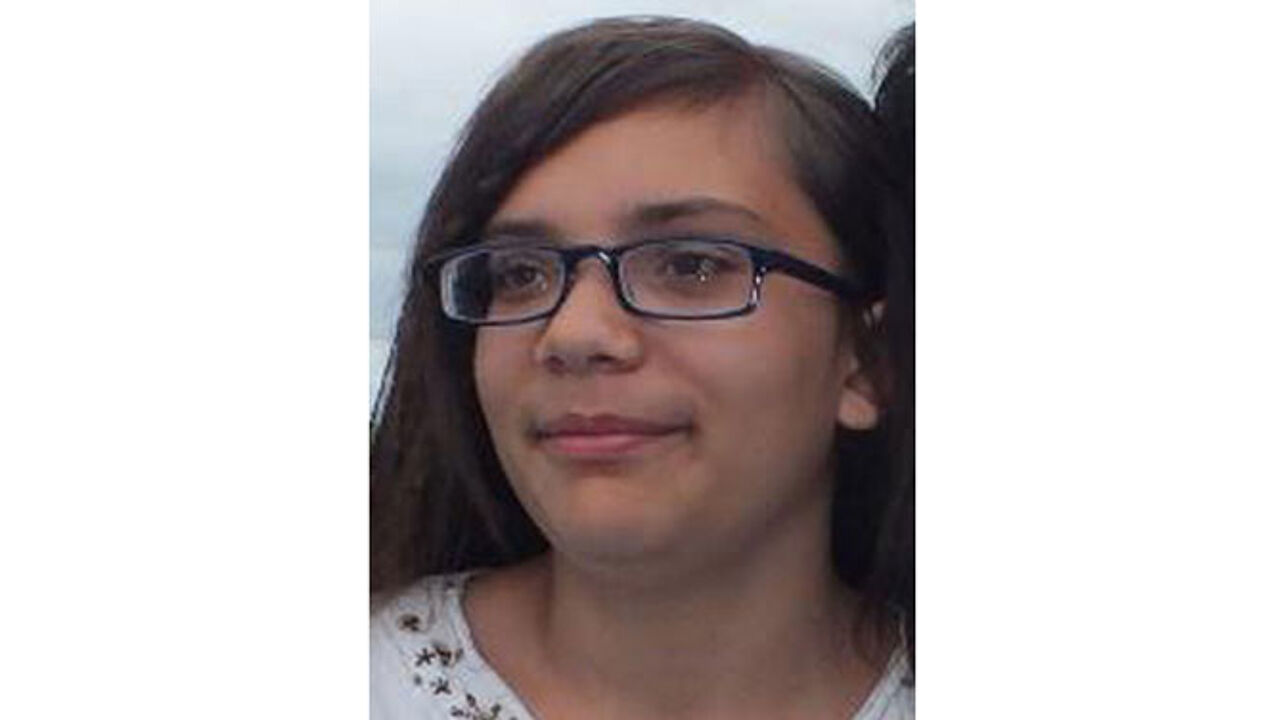 The Police believed that the Flemish Brabant teenager was in danger, but added that they believed that she was still alive.
Fortunately, this was the case as the Centre For Missing And Abused Children, Child Focus, announced that Sonia Kriebels had returned home safe and sound on Sunday evening.