5,700 more dollar millionaires in Belgium
Last year, the number of Belgian dollar millionaires grew with almost 6,000. That's according to Capgemini's annual World Wealth Report on HNWI's or High Net Worth Individuals. Belgium now boasts 82,600 dollar millionaires, who represent a total capital of 153 billion euros.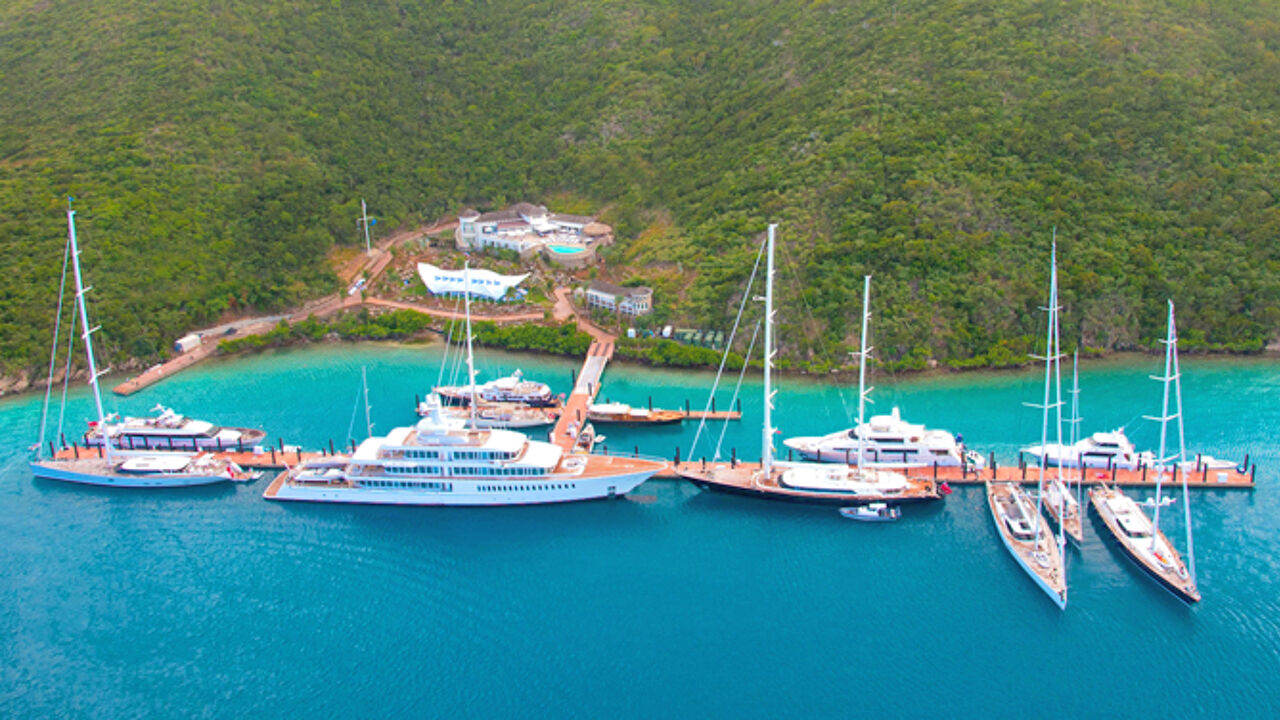 AP2012
Last year's figures represent a 7 percent increase compared to 2011. You are a dollar millionaire if you have at least 1 million dollars. This includes cash, but also shares and the value of real estate or other property, except for your home residence. 
The global population of dollar millionaires increased with 10 percent to some 12 million last year. They represent a total wealth of 34,500 billion euros, a new record. New millionaires emerged in particular in Asia and the United States. They also include more women and young people than in the past. Asia especially sees more female millionaires.
It might seem strange that the number of dollar millionaires in Belgium went up last year in times of crisis, but this is mainly due to to the fact that the value of shares on the stock markets increased.