Alfacam thrown a lifeline by EMG
Alfacam, the Belgian media company that was declared bankrupt in April, will be taken over by Euro Media Group (EMG). The news was reported by De Tijd. EMG had the highest takeover bid and will acquire Alfacam's technological know-how and equipment. At least 25 employees could keep their job after all.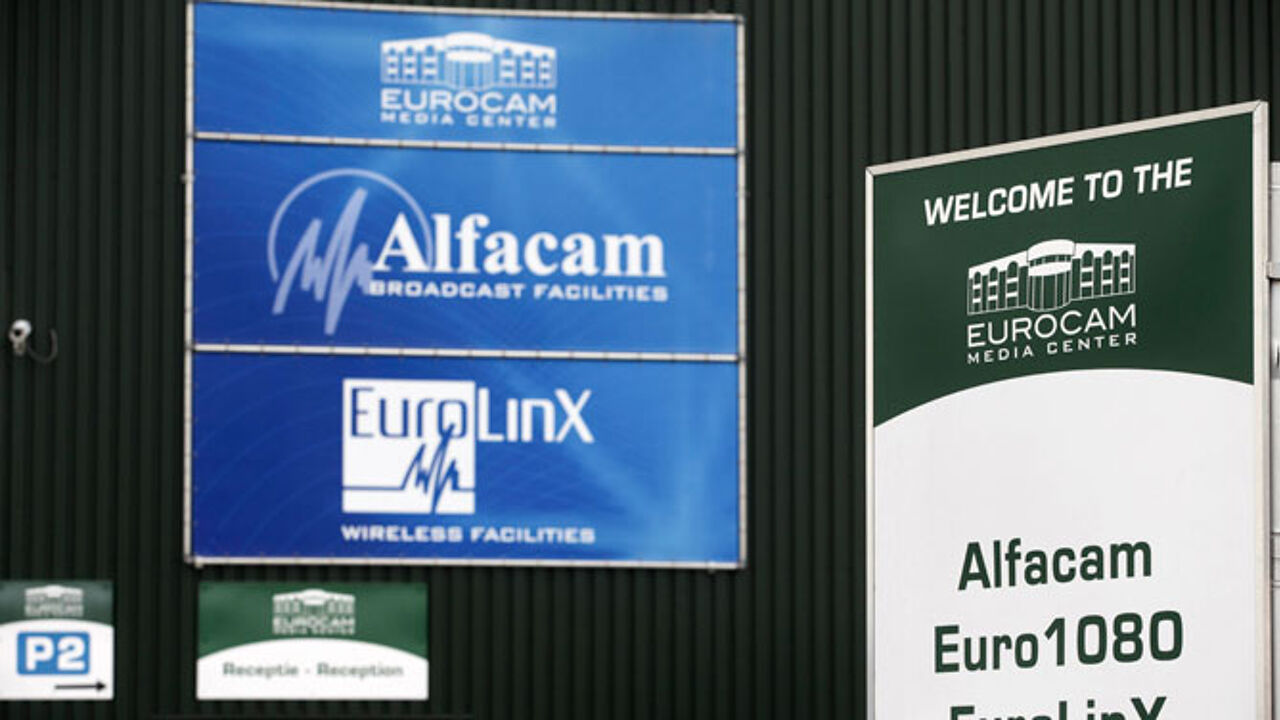 Alfacam had its headquarters in Lint (Antwerp) and was declared bankrupt by the Antwerp Commercial Court in April. Several official receivers had been appointed to deal with the case.
However, EMG's move means that Alfacam is being thrown a lifeline after all. EMG made a takeover bid of 25 million euros. This was more than another party, Mediapro, which is responsible for broadcasting football matches in the Spanish Primera División.
EMG is active in 7 different European countries. The company boasts 92 studios and 74 satellite vehicles in France, the Netherlands, the U.K., Germany, Switzerland, Italy and Belgium. In our country, the group already controls Videohouse, a company working in the television sector.
EMG will now take over all of Alfacam's activities. No details were given in this respect. The premises in Lint (photo) will be put up for sale, but negotiations about this are still going on.
It remains to be seen whether EMG's takeover bid is enough to settle all of Alfacam's debts. The Flemish government stands as a guarantor for a 16.4 million loan taken out by Alfacam. The takeover is not only good news for the government, but also for dozens of employees, who finally have more news about their future.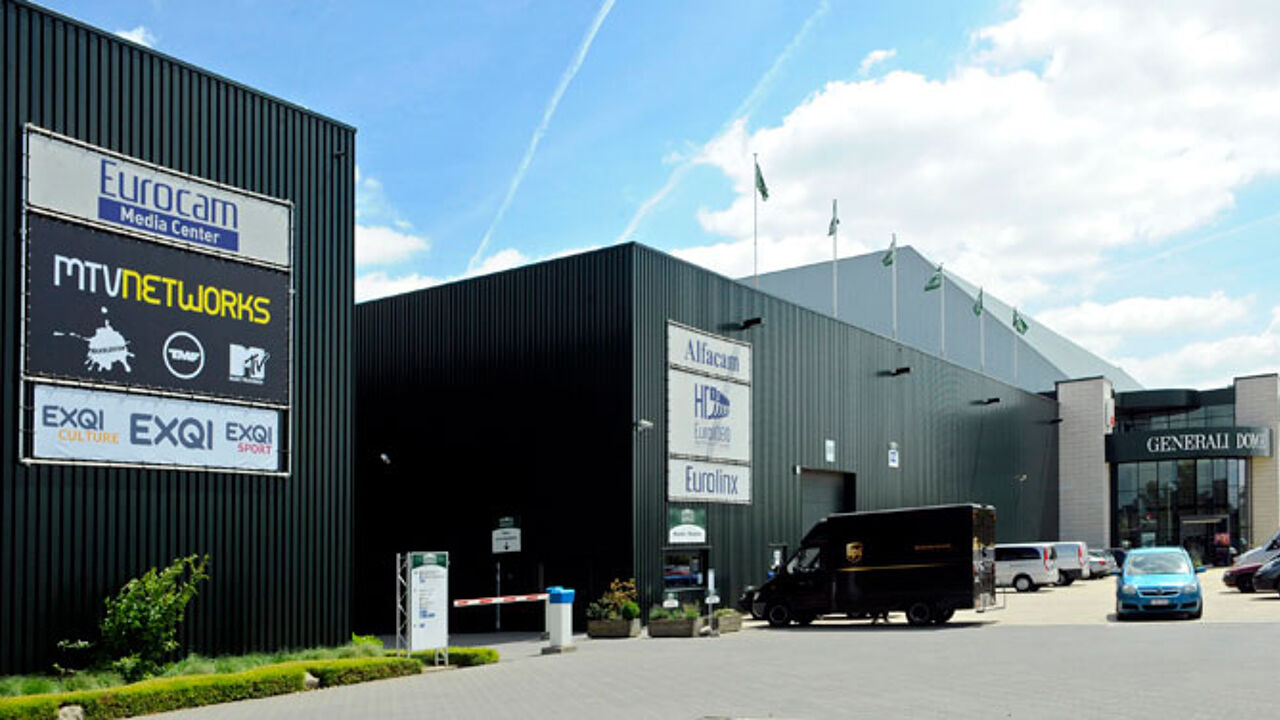 BELGA/WAEM