Belgian's return from Syria sparks political row
A minor who had joined the rebels in the Syrian civil war, has returned safely to Belgium. His mother picked him up in Turkey. The news was announced by Foreign Minister Didier Reynders, which was not to the liking of Interior Minister Joëlle Milquet, who preferred more discretion in the case to spare the boy and his family.
The identity of the Belgian jihadist was not revealed, but he is believed to be a 16-year-old boy from Schaarbeek. The minor is being questioned today by Belgian police who want to find out what he did exactly in Syria.
The Belgian Foreign Office arranged the boy's international documents to allow his return to Belgium. Mr Reynders (Francophone liberal) thanked the Belgian embassy in the Turkish capital Ankara, Belgian diplomats in Istanbul and the Turkish authorities for their cooperation.
Ms Milquet (Francophone Christian democrat, photo) was surprised to learn that the news had been spread by her colleague Mr Reynders. "I spoke with the boy's mother and she asked me to remain discrete about his return. You shouldn't forget that this is a delicate matter. We need to be discrete to allow everyone to do their job and to guarantee a safe return. At the same time, the families are entitled to some privacy."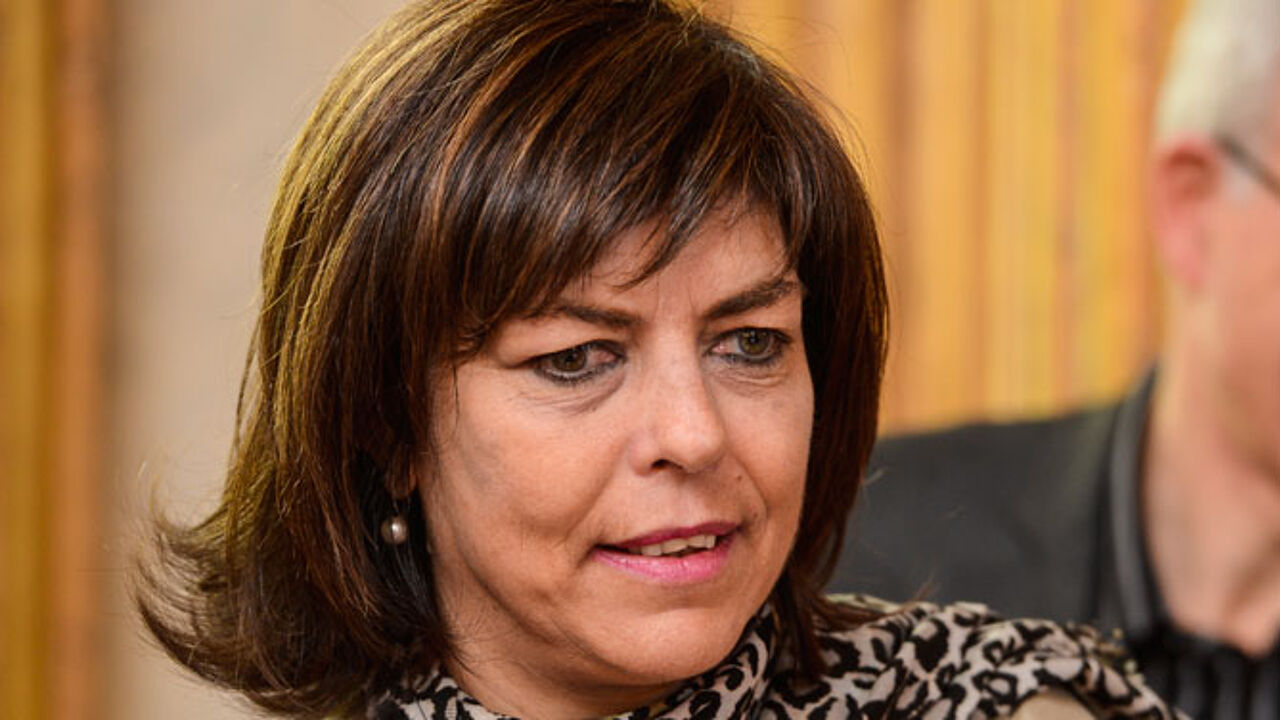 The Belgian and Turkish authorities are cooperating well to get Belgian youngsters willing to fight in Syria, back to Belgium. It is reported that only yesterday, 4 Belgian jihadists were halted at the Turkish border with Syria.