Different governments agree to cooperate better
The federal and regional governments in Belgium held a joint session to discuss measures to give Belgian businesses a boost, wage costs and pensions. Chairing the meeting was PM Elio Di Rupo. Cooperation is the key word, but it remains unclear who will pay for what exactly.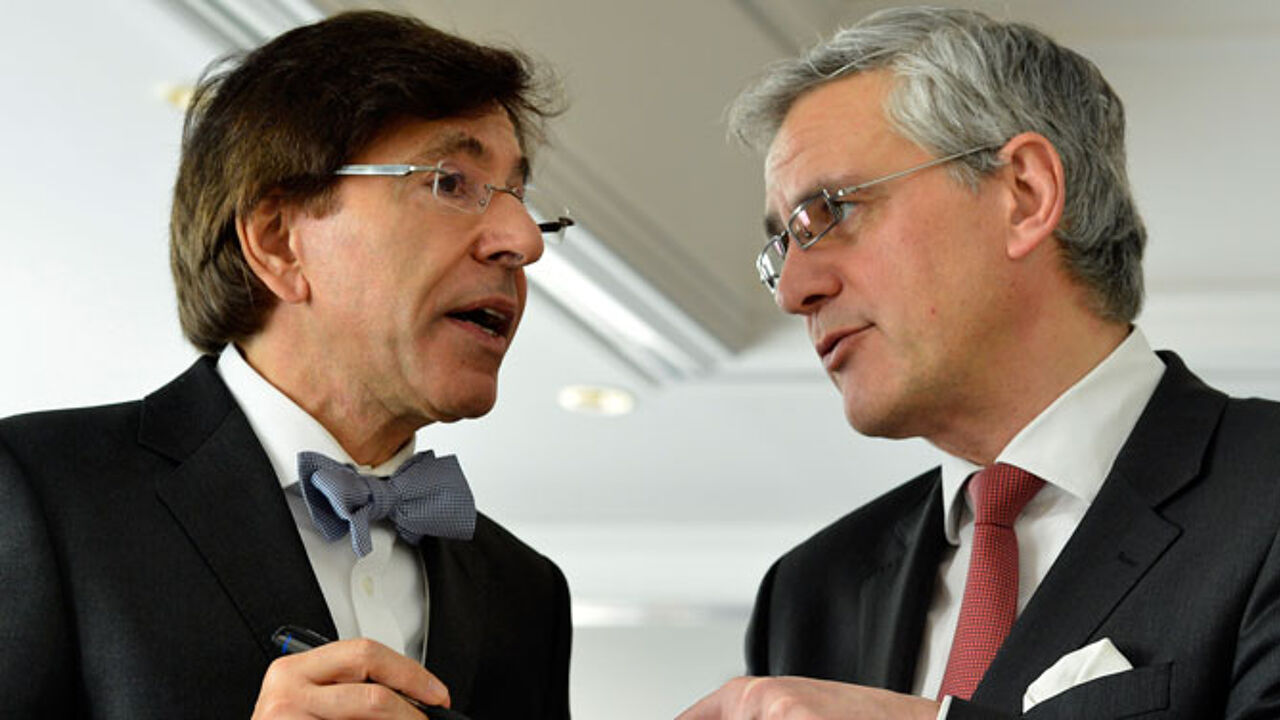 The Flemish PM Kris Peeters (Christian democrat) had sounded the alarm to highlight the problem of high wage costs and a slackening export. Mr Peeters was happy after the first meeting: "I am delighted that we will continue talks about a package deal on competition and the labour market."
A working group has been set up with representatives of the different governments. One of the ideas is to reduce labour costs in areas with many unemployed. Another idea on the table is to reduce the tax burden for employees, but the question is who will pay for this. "For the moment, it is unclear how much this will cost and who will foot the bill. This still has to be worked out. All we can say now is that we support the idea", Mr Peeters told reporters.
However, it is clear that the regions will have to make a bigger financial effort, for example contributing to the pension system, points out federal Pensions Minister Alexander Decroo (Flemish liberal). "Today, almost the complete extra cost generated by the ageing population is carried by the federal state. This is about 6 billion. I am happy that we agreed to start a conversation about this."