Rail services to be disrupted on Thursday 27 June
The Flemish socialist trades union ACOD has announced industrial action for 27 June - next week on Thursday. Jean-Pierre Goossens of the ACOD says that the action is scheduled to last 2 hours, between 10 a.m. and noon, but the Walloon trades unions want to make it a 24-hour strike. Rail services are bound to be heavily disrupted.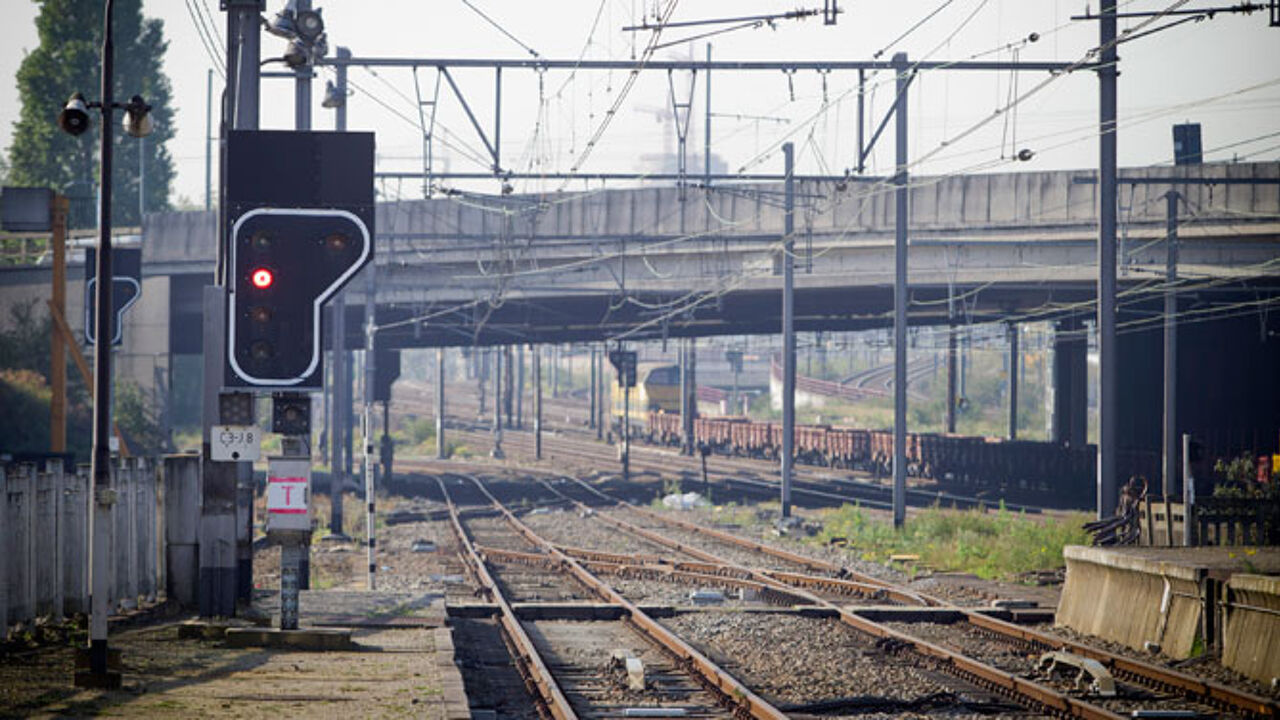 The strike will be held by employees of the rail infrastructure company Infrabel. Trades unions want Infrabel to carry out a preliminary accord for workers who maintain rail tracks. The accord goes back to 2008 and implies that their work should be made more attractive, and that workers should receive better training to have more opportunities to make a career switch within Belgian Rail.
The Flemish Christian trades union ACV-Transcom is not supporting the action. They want to wait for the outcome of the ongoing talks. However, ACOD members think that the industrial action will have a big impact anyway.