"Prepare the Ghent Festival for the future"
The Ghent alderman responsible for the Ghent Festival, Christophe Peeters (Flemish liberal), has announced measures to further modernise and professionalise the annual Ghent Festival. By further adapting it to modern times, he wants to safeguard the future of the traditional festival, which celebrates its 170th edition this year.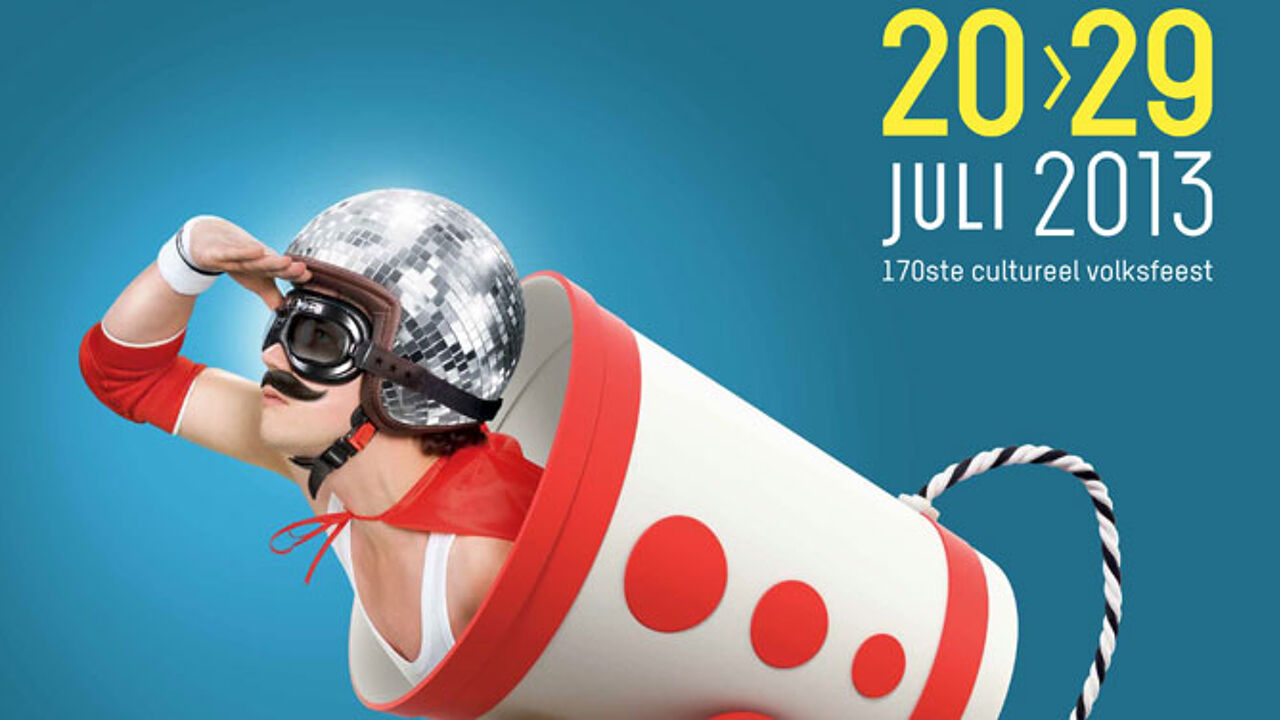 As from next year, the festival will start on Friday evening instead of Saturday. There will be a bigger focus on classical music. The city has freshened up its festival website to make it more interactive, and has developed an app.
Police regulations were adapted. It will now be forbidden to walk around with open bottles in the whole festival area. Festival-goers will have more toilets at their disposal, and local residents will get more parking spots. Transportation efforts were stepped up, with the city encouraging people to use public transport. 
The Ghent Festival takes place from 20 to 29 July this year. The traditional fireworks will be held on 21 July at the location of the Portus Ganda. The Ghent Festival describes itself "one of the largest cultural festivals in Europe." The whole festival area covers 765,000 square metres and has something to offer for young and old. Most shows and animation are free.