"Terrorist attack in Brussels prevented thanks to NSA"
American Intelligence Services provided information that contributed to foiling a terrorist attack in Brussels in 2008. This is reported by CNN. The National Security Agency's (NSA) surveillance techniques allegedly prevented some 50 terrorist attacks since the 9/11 attacks, including one in Belgium.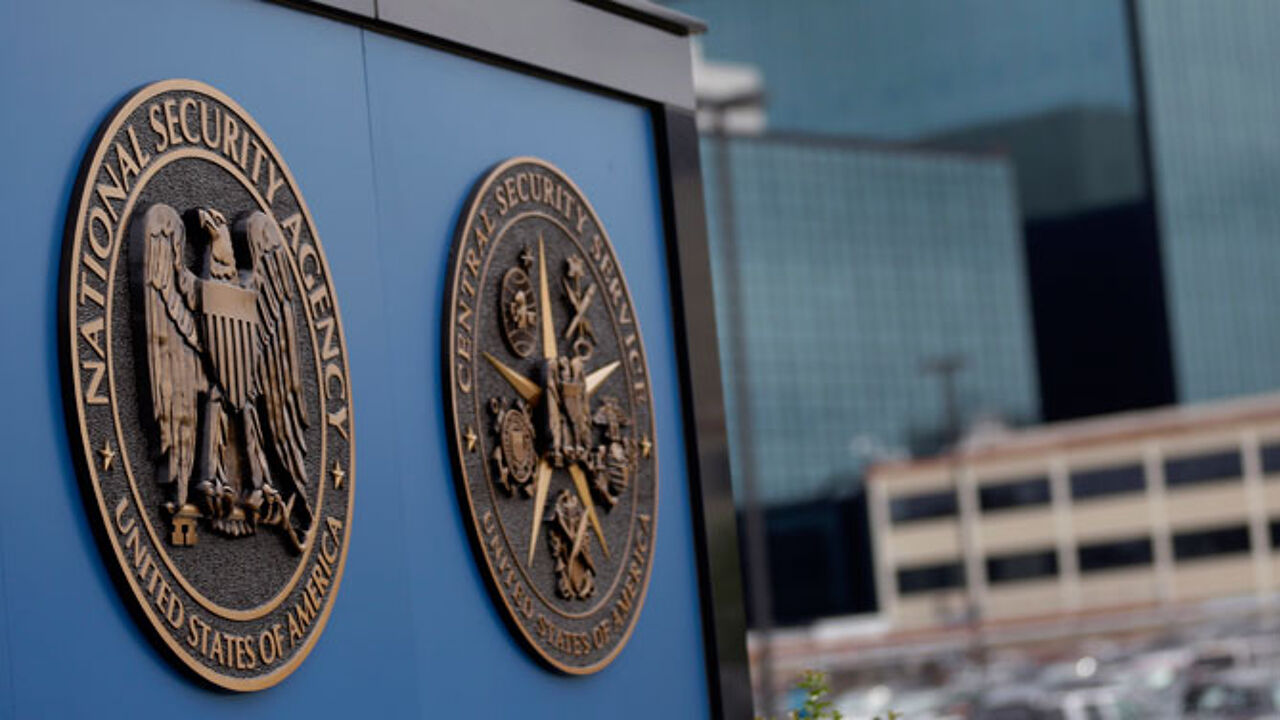 THE ASSOCIATED PRES2013
America's Prism surveillance programme met with a lot of criticism. However, the NSA retorted that the NSA's surveillance techniques prevented some 50 terrorist attacks since 9/11. According to CNN, a terrorist attack in Belgium could be thwarted in this way.
Brussels police dismantled a terrorist unit in December 2008, which was believed to be on the verge of carrying out a suicide attack. American Intelligence Services had intercepted e-mails and informed the Belgian police. However, hard proof for the attack was never found.