Laurent in another controversial trip
Belgium's Prince Laurent, King Albert's youngest son, has sparked yet again controversy with one of his travels abroad. Laurent is presently in Israel for a private trip, but he was invited by the Jewish National Fund (JNF), an environmental non-profit organisation which, according to Amnesty International, "wants to preserve as much land as possible for the Jews." Foreign Minister Didier Reynders is facing parliamentary questions about the matter as several political parties have voiced their discontentment.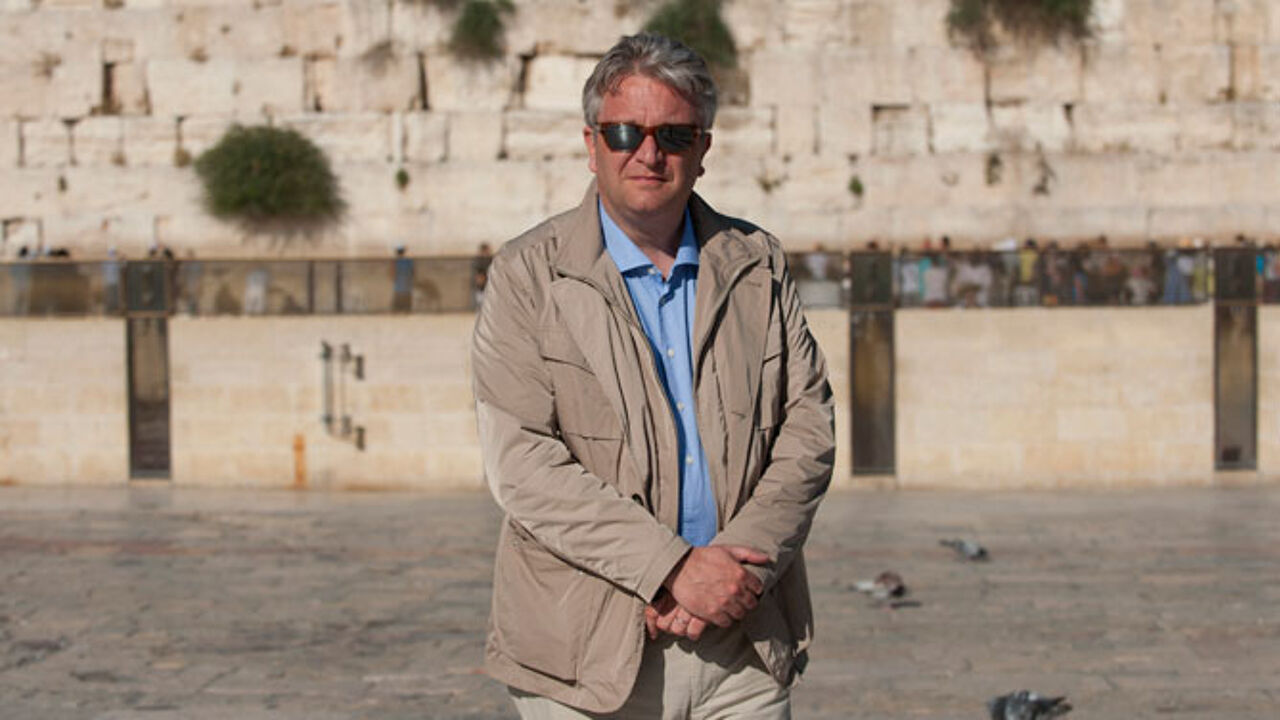 Mr Reynders (Francophone liberal) was informed about the trip and gave the go-ahead on two conditions: the visit should remain a private one, and the prince is not allowed to have any political contacts. These rules were introduced after a previous controversial outing in Congo in 2011. 
Mr Reynders says that according to him these two conditions are being met "but the Belgian media made it a semi-official trip." He added: "I think that the Royal Family makes nice headlines in newspapers. This is also an important factor."
Eva Brems of the Flemish greens calls the latest outing "a blunder from the Foreign Office". "Abroad, this visit is being interpreted as a political statement, regardless of Prince Laurent's intentions." The Flemish liberals of Open VLD and nationalists of N-VA also have questions. "If this organisation (JNF, red) is busy with reforestation at places where there used to be Palestine villages, then there is a major problem", Theo Francken of the N-VA warns.
About JNF, Pieter Stockmans of Amnesty International says that "it's a private organisation with the official mission to regain land on the Palestinians. They use sustainable development and the environment as an excuse for segregated development."