Beer Temple to open in 2018
The city authorities in Brussels have given the green light to the opening of a so-called Beer Temple in the Stock Exchange building in downtown Brussels. The Beer Temple should open its doors in 2018. The Belgian Brewers Federation is the driving force behind the scheme.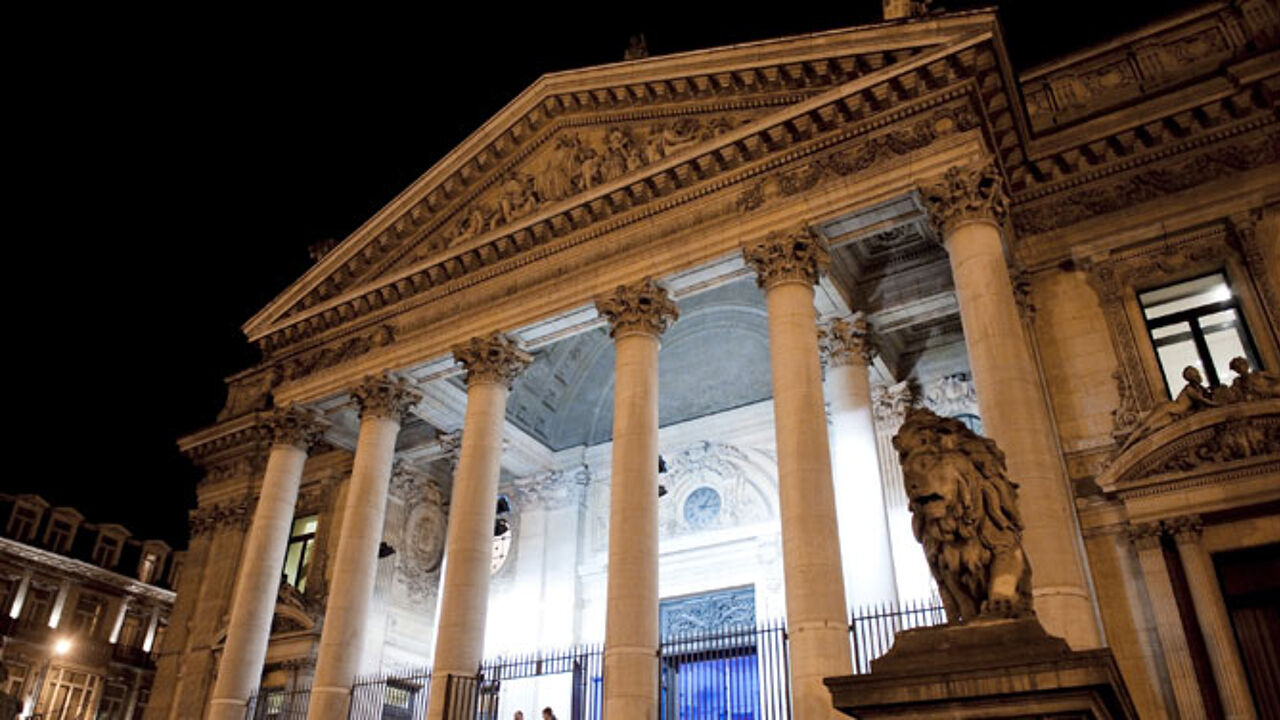 The Beer Temple project will be a joint venture between the city authorities and the Belgian Brewers Federation. In 2012, the City of Brussels paid 4.7 million euro to break the lease agreement on the Stock Exchange building that it had with Euronext.
A feasibility study was launched last spring and the city authorities have now given the project the thumbs up.
The biggest financiers of the project are the Belgian brewers, the Federal Fund for Brussels Beliris and the City of Brussels. The inspiration for the Beer Temple came from abroad. Amsterdam already has the Heineken Experience, while Dublin has its Guinness Storehouse.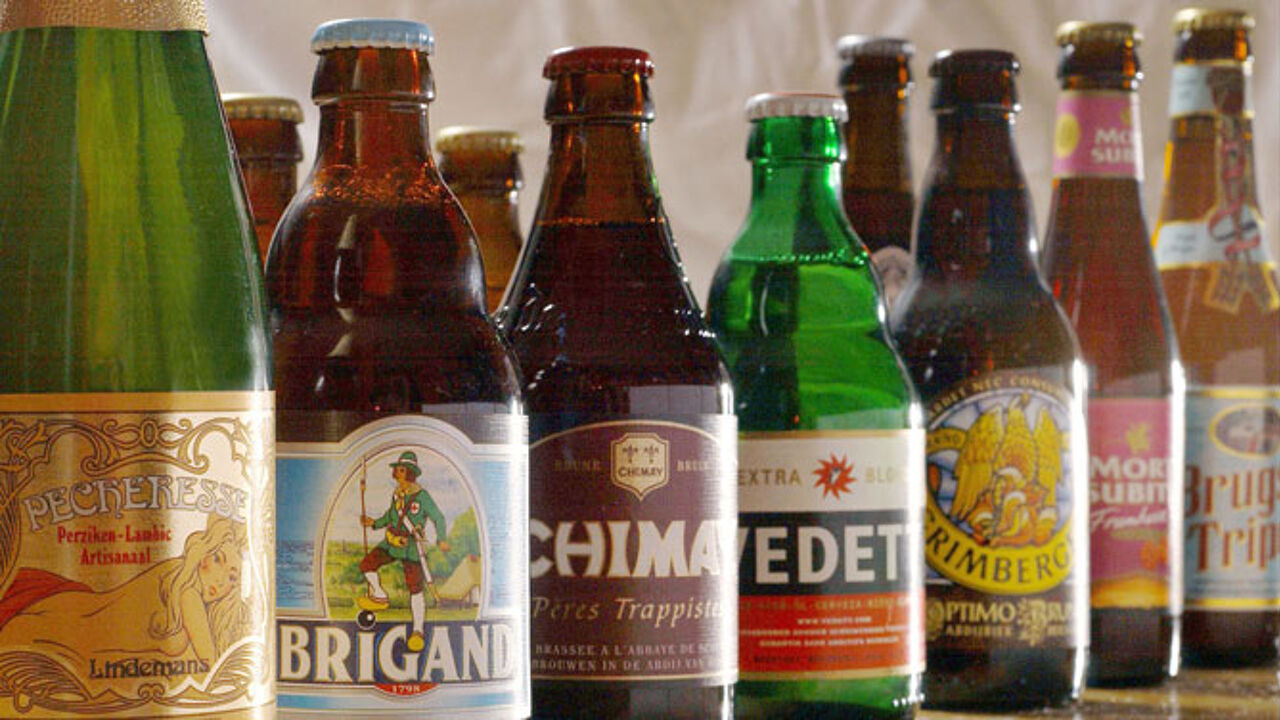 A big attraction in the heart of town
The Brussels Alderman responsible for tourism Philippe Close (Francophone socialist) told the Brussels regional new site brusselnieuws.be that the use of the Stock Exchange building will provide a great boost to the project.
Mr Close added that a basic plan for the project had already been drawn up. Those behind the scheme expect the Beer Temple to attract around 400,000 visitors a year. That would make it one of the top five tourist attractions in the capital.
It is hoped that the Beer Temple will become a central meeting place for the whole Belgian beer industry.
"We not only have an international reputation as a beer nation to maintain, but we also want to strengthen the image we have of having a lot of knowhow when it comes to brewing beer", the Head of the Federation of Belgian Brewers Sven Gatz (photo) told brusselnieuws.be.