Police carry out checks at prison gates
Police in the Brussels municipality of Vorst are carrying out checks at the gates of Vorst Prison. Officers from the Brussels South Local Police Service are checking how any people are new prisoners are admitted to the gaol. The checks are being carried out at the request of the Mayor of Vorst Marc-Jean Ghyssels (Francophone socialist). Mr Ghyssels hopes that this will bring attention to the problem of overcrowding at the prison.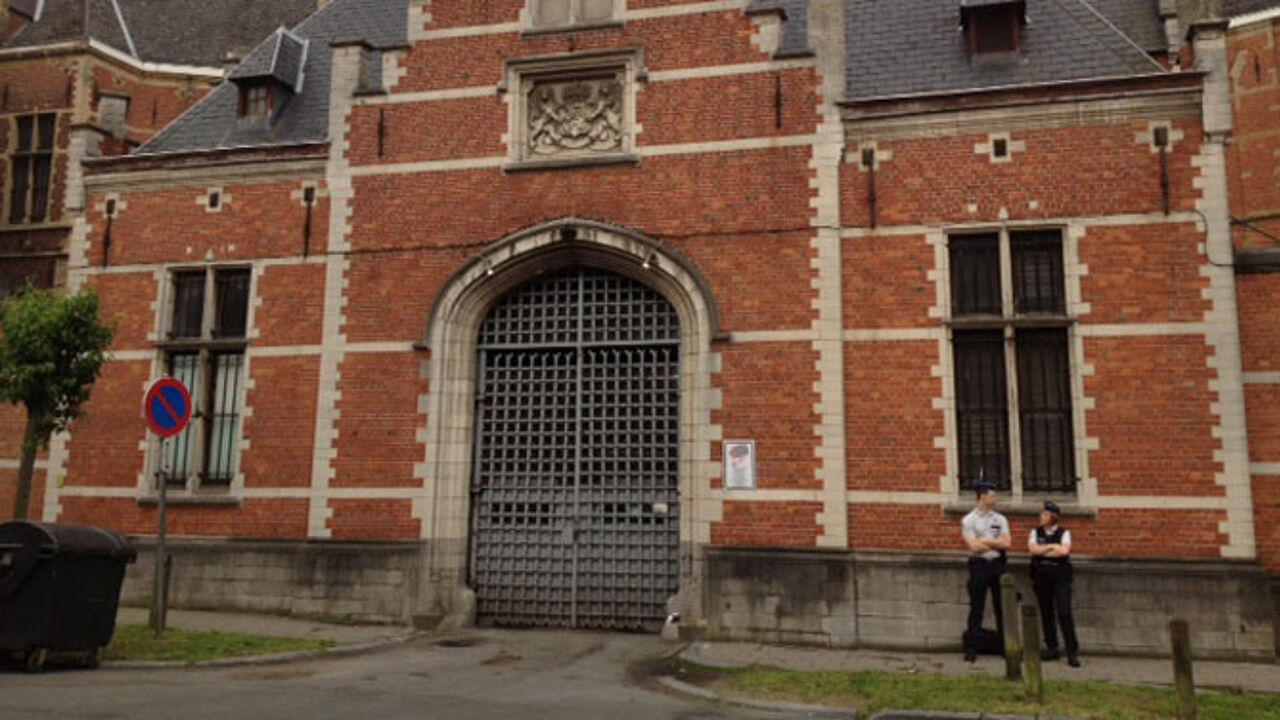 Vorst Gaol is the most overcrowded prison in Belgium. Vorst is a remand centre, mostly housing prisoners on remand awaiting trial. This means that majority of prisoners held at Vorst remain there for a relatively short period.
The gaol is designed to house 405 prisoners. However, currently 660 prisoners are being held there.
Jurgen Hanon of the Christian Trades Union ACV told the VRT that "We try to do our work as best we can, but it's far from easy with such levels of overcrowding."
"Currently 105 people are housed three to a cell, of whom 104 are sleeping on a matrass on the floor. There isn't enough room for visitors and there are problems with the distribution of meals and clothes. " Mr Janon added that the overcrowding served to make the prisoners more aggressive.
The Mayor of Vorst Marc-Jean Ghyssels has had enough. He believes that it is impossible to cram any extra prisoners into the gaol. He had asked the police to refuse entry to any new prisoners from today. However, things haven't yet gone that far and the police are just carrying out checks at the prison gates.
Police Commissioner Marc Van de Walle told the VRT that "A blockade would only serve to enflame the situation further."
"It would threaten the safety of local residents and of the public in general. We will look at this on a case by case basis and then decide whether people case be allowed in or not."
Mayor Ghyssels has met with the Justice Minister Annemie Turtelboom and he says that he understands that she is face with difficulties."
"I explained to her that I as Mayor have a responsibility to the newcomers. However, we will ask them to go to another prison", Mr Ghyssels told journalists.