Police search trucks for UK-bound illegals
Police in the West Flemish town of Veurne have carried out a large-scale operation against people traffickers. More than 50 trucks were searched on an industrial estate that is known to be popular as a transfer point for illegal immigrants trying to reach the UK. However, no illegals were found during the operation.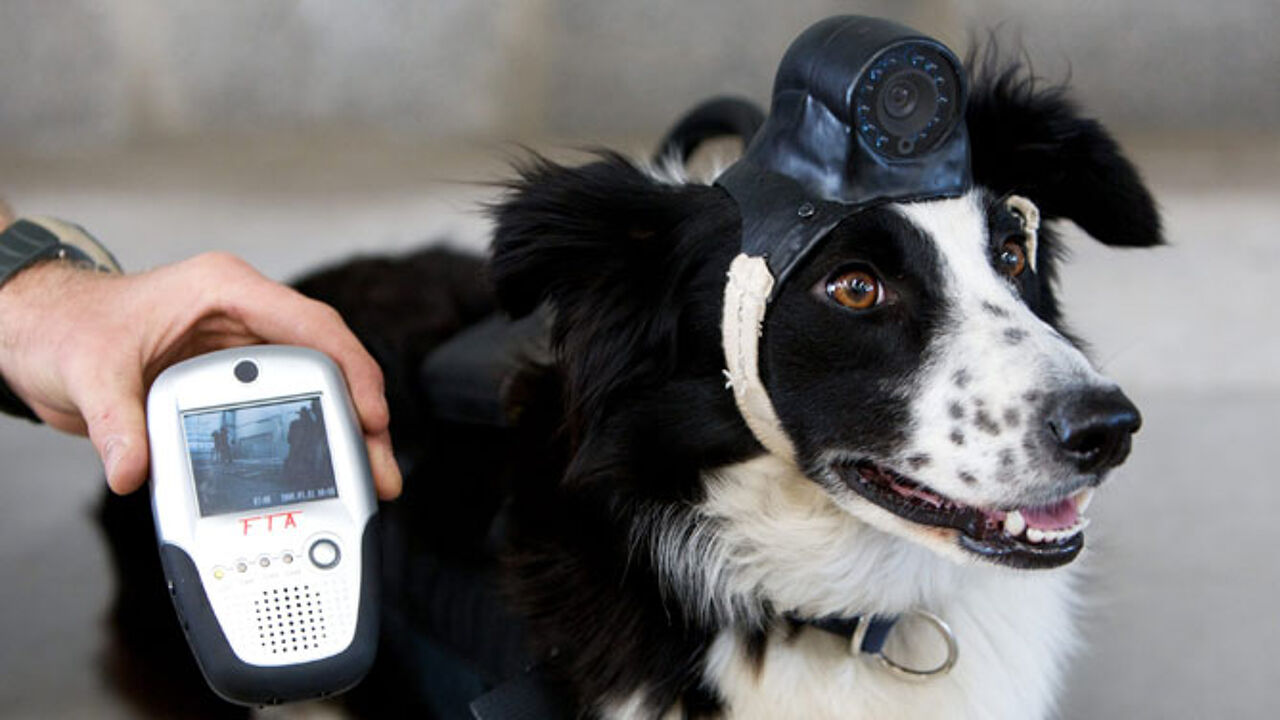 A total of 53 lorries were searched and 69 people checked.
The police used dogs, carbon dioxide detectors and thermic scanners to check for illegal immigrants in the trucks' trailers.
Although no illegal immigrants were found, police did find 24 pallets of wine without the correct paperwork in the trailer of a Hungarian trucker. The wine has been confiscated.
 
Big money to be made
Illegal immigrants have been detained at the industrial estate in the past. The Bruges Judicial Authorities' Frank Demeester told the VRT that this is hardly surprising.
"This is an industrial estate where trucks come to fill up with diesel and in so doing stop for the last time before Calais".
Most of the illegal immigrants come to Veurne via France, as most French lorry parks are fenced in and under surveillance. They are then transferred onto trucks bound for the UK.

Mr Demeester added that people traffickers earn huge sums of money from their trade. "They often ask for between 1,000 and 1,400 euro per person, per journey. It can cost as much as 10,000 euro for a whole family."