School breaks up early amid abuse claims
The school holidays have started early at the city primary school De Blokkendoos in the Kiel area of Antwerp. The decision to break up just over a week before the two month summer vacation officially gets under way was taken after allegations of inappropriate behaviour were made against a nursery school teacher.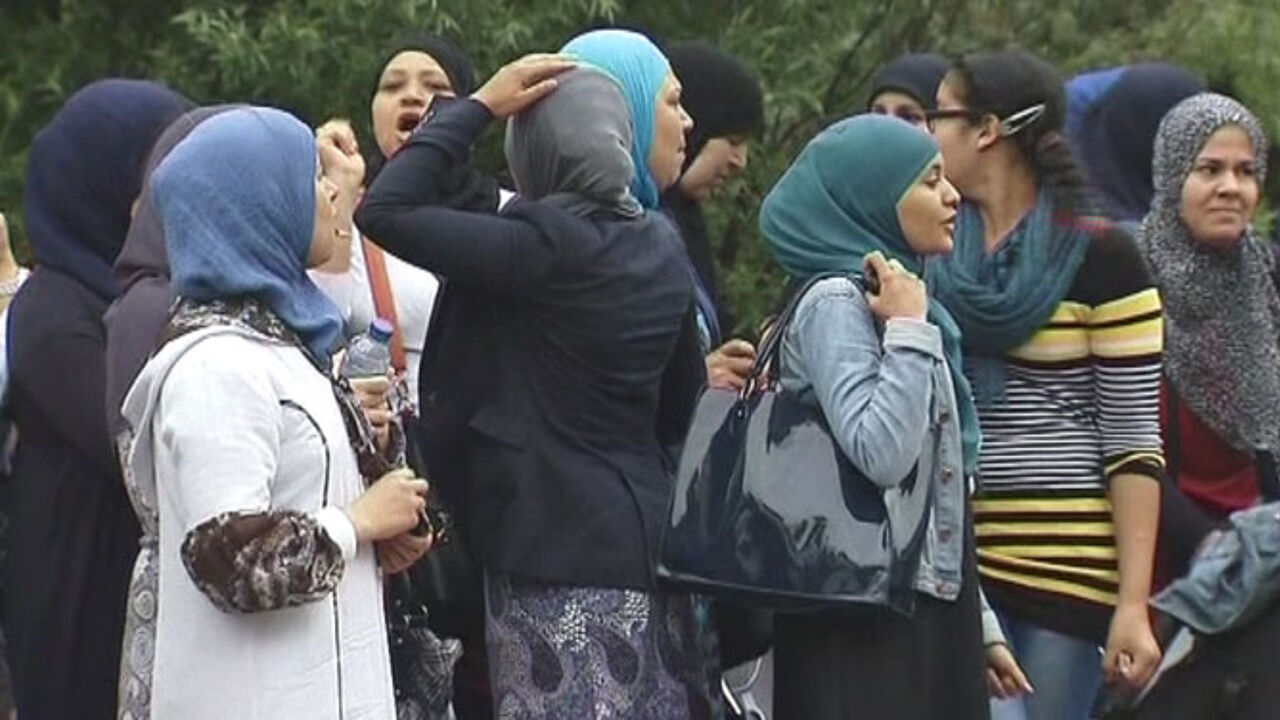 Several parents said that their children had displayed "strange sexual behaviour". The children made sexually explicit comments and had been caught playing intimate games. The parents point the finger of guilt towards a young nursery school teacher working at the school.
The City of Antwerp's Education Department launched an internal investigation and the nursery nurse and the school were made aware of the allegations. However, the internal investigation failed to uncover any evidence of inappropriate behaviour, much to the displeasure of many parents of children at the school.
On Monday a number of angry parents staged a protest outside the school to demand the nursery school teacher's dismissal. Tempers became frayed and the police were called to keep order. On Tuesday the situation at the school gates was also tense.
"Exceptional measures"
The Antwerp Alderman responsible for education Claude Marinower (liberal,photo) announced at a press conference on Thursday morning that classes at the school would be suspended until the end of the school year (Friday 28 June).
The decision to allow the school to close early for summer was taken given the tense atmosphere of the past few days. "There was really no other way. An exception situation requires exceptional measures", Mr Marinower said.
"There is a very tense atmosphere in and around the school as well as emotional damage among the pupils, parents and teachers. The team at the school is emotionally exhausted. We hope that from 2 September the school will be able to function again like it had always functioned before."
Although classes are now suspended until after the summer vacation, parents will still be able to take their children to be looked after at the school until term officially ends next Friday.
Two complaints about the nursery nurse were lodged with the Antwerp Judicial Authorities earlier this week. Judicial sources say that they currently have no evidence of any wrong-doing.