Son of radical cleric killed in Syria
The son of a radical Islamic cleric from the Brussels municipality of Sint-Jans Molenbeek has been killed while fighting for Islamist rebels in Syria. 33-year-old Abdel Rahman Ayachi is the son of Sheikh Bassam Ayachi, a radical preacher known for his extremist views.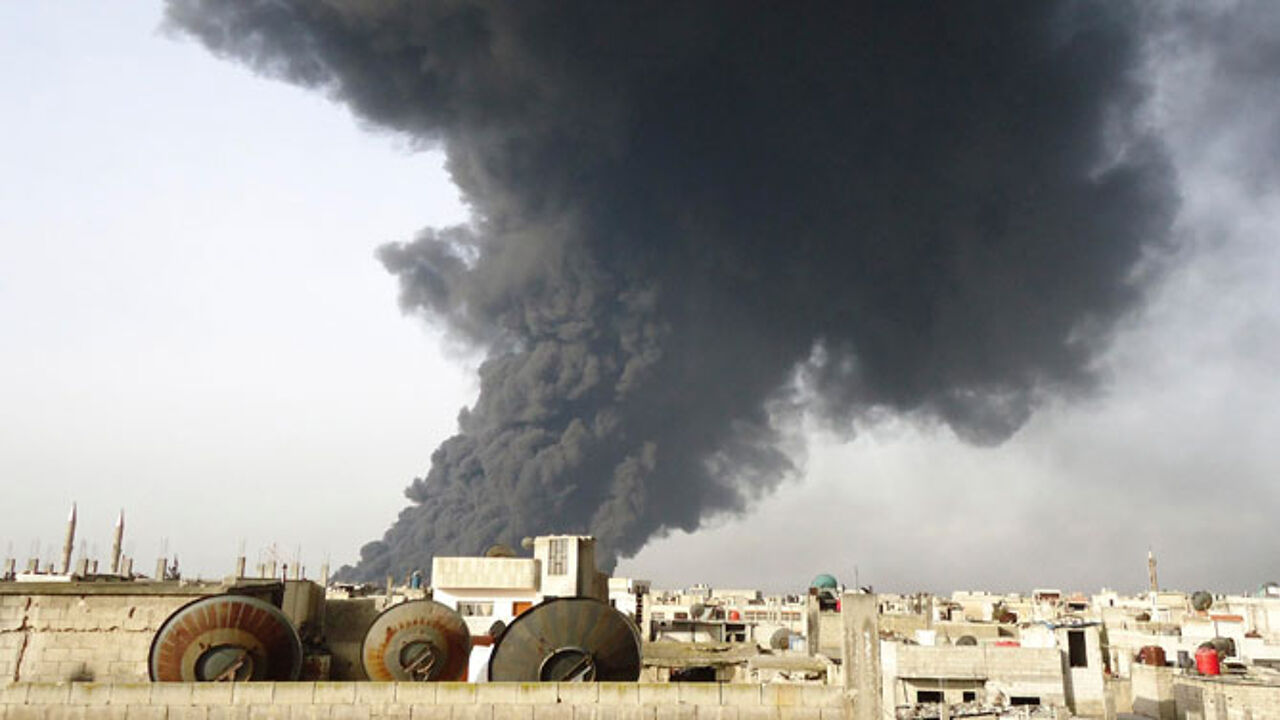 AP2013
Mr Ayachi was sentenced to eight years imprisonment in 2012 for recruiting young men to go and fight in Iraq and Afghanistan. He did so via the website of the Centre Islamique Belge that is run by his father Sheik Bassam Ayachi. Mr Ayachi junior denied any wrong-doing and fled to Syria.
In Syria, Mr Ayachi fought for the Islamist Jund al-Rahman-Brigade under the name Abu Hajar. The Jund al-Rahman-Brigade is part if the notorious Sukr al-Sham militia.
Sukr al-Sham is active around the city of Idlib in the northwest of Syria. Abdel Rahman Ayachi is believed to have been the leader of a group of between 500 and 600 rebels.
It is still unclear as to how Abdel Rahman Ayachi met his end.