Tax fraud goes unpunished due to lack of resources
A man that defrauded the Belgian exchequer to the tune of around 10 million euro has remained unpunished as his trial was not held within a reasonable time after the fraud was committed. According to a report in Thursday's edition of the financial daily 'De Tijd' the Public Prosecution Service describes the case as "particularly painful".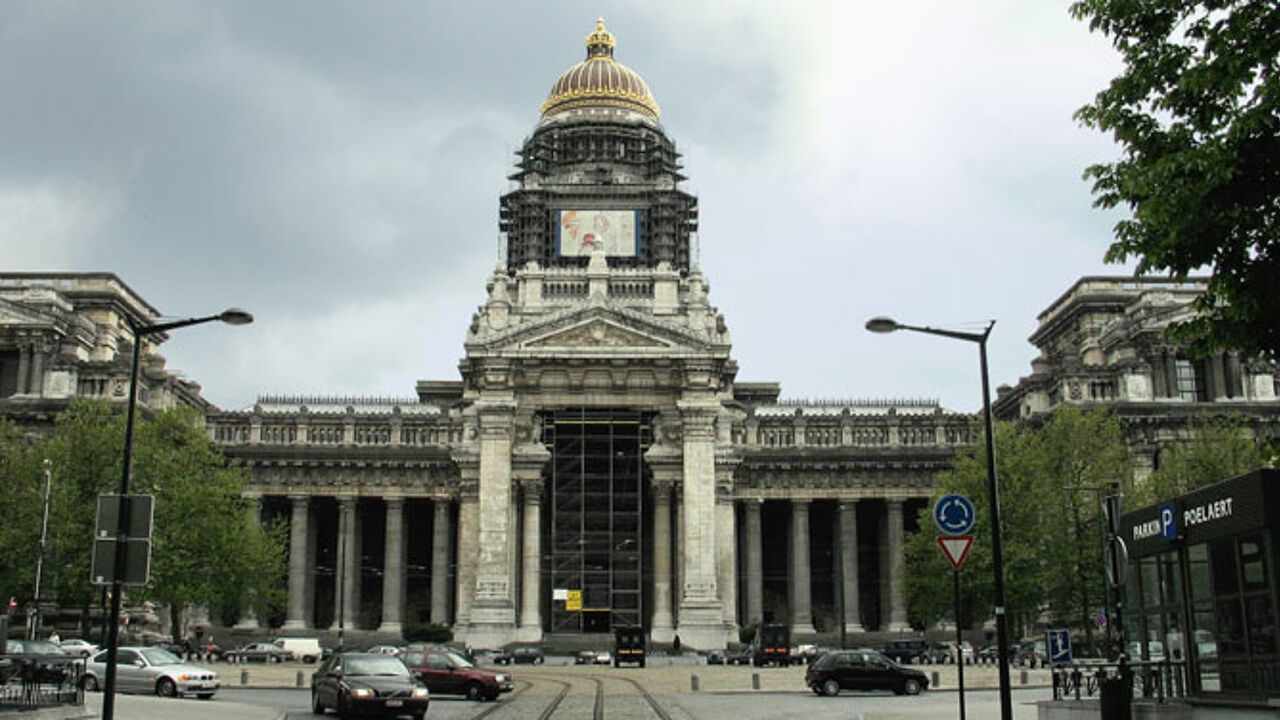 The Court of Appeal in Brussels has decided that no sentence should be passed on a man convicted of defrauding the exchequer of millions through a VAT scam. The President of the Brussels Court of Appeal Antoon Boyen told VRT Radio 1 that "It was proven that he was guilty of the crime of which he was accused. However, as he was not convicted within a reasonable time frame, no sentence can be passed."
The trial dragged on for so long due to a lack of funding and personnel at the Ministry of Justice. Speaking in De Tijd, Mr Boyen said that he had often complained about what he described as "structural shortages".
The spokeswoman for the State Prosecution Service Liliane Briers told the VRT that "This is particularly painful. We invest a great deal of time in investigating white collar crime and then nothing becomes of it."

The ruling by the Court of Appeal is symptomatic of a malaise affecting the efficiency with which white collar crime is dealt with in Belgium.
Ms Briers told VRT Radio 1's 'De ochtend' that there is a structural problem.
"We hope that those able to tackle this problem at its root will make the right conclusions. We are no longer able to satisfactorily fulfil our role in society."
This is the second time in six months that such a case has ended like this. Furthermore Ms Briers says that she can rule out it happening again in the future.