Danish sperm donor also passed on genetic disorder in Belgium
It turns out that two children that were conceived in the fertility clinic Saint Lucas in Ghent using the sperm of a Danish sperm donor, were born with the nerve disorder known as Neurofibromatosis type I (NF1) or Von Recklinghausen's disease. This is reported by De Standaard and Het Nieuwsblad.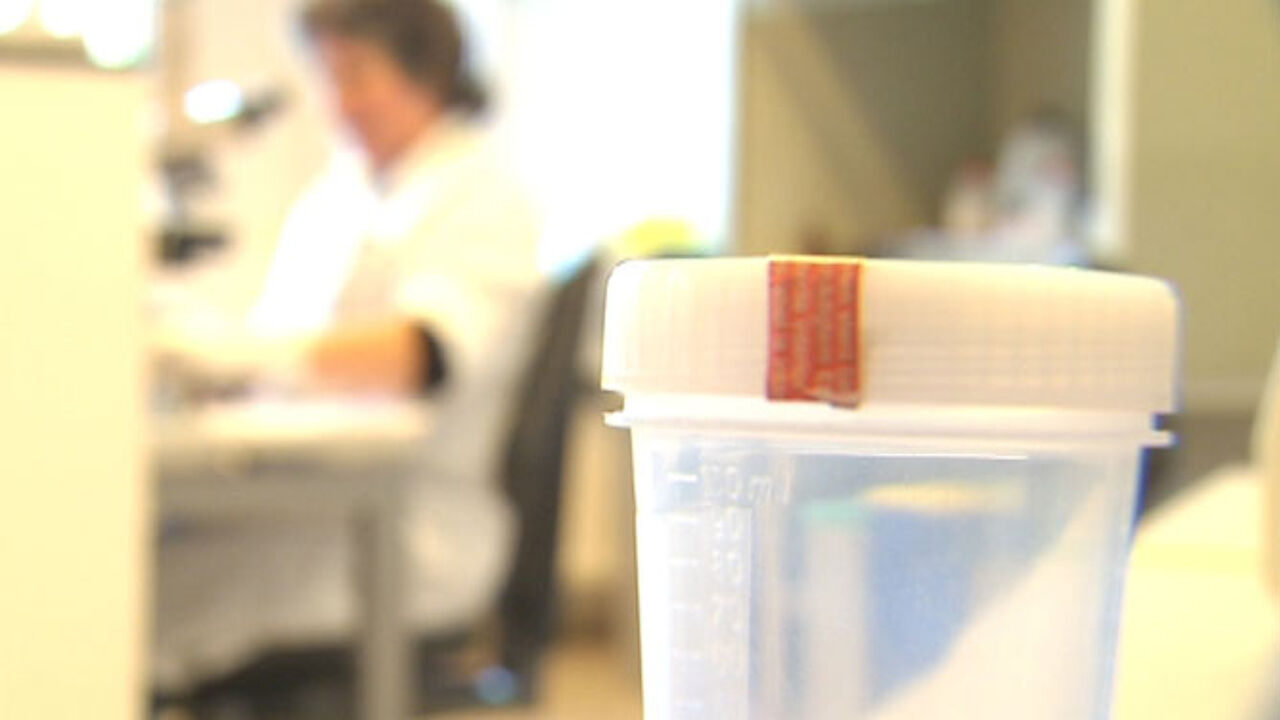 In September last year, the news of a Danish sperm donor made the headlines. The man, known as "donor 7042", provided defective sperm to Copenhagen's commercial sperm clinic Nordisk Cryobank. It is believed that he fathered as many as 43 children as the sperm ended up in 10 different countries. However, he also transmitted the tumour-producing nerve disorder known as Neurofibromatosis type I.
Official documents provided by the Danish Health Authorities prove that the sperm was also used in Belgium. In fact, the problems came to light in Belgium. The AZ Sint Lucas Hospital in Ghent contacted the Danish sperm bank after it turned out that a child had been born with the NF1 disorder. The Heilig Hart Hospital in Leuven and the UZ in Jette also started an investigation as they had also used the same sperm. Saint Lucas in Ghent later discovered that a second child was born with the disease.
It is thought that of the 43 children conceived with the help of the defective sperm, 9 actually have the disease, 2 of them in Belgium. NF1 is a rare genetic disorder affecting neurologic functions in humans.