Heavy rains cause problems across the country
Torrential rains led to several areas being flooded on Thursday night. Most problems were situated in the provinces of Antwerp, Limburg and Liège, in the eastern part of the country. In Voeren, Mayor Huub Broers claimed that his municipality was confronted with 20 litres of rain per minute.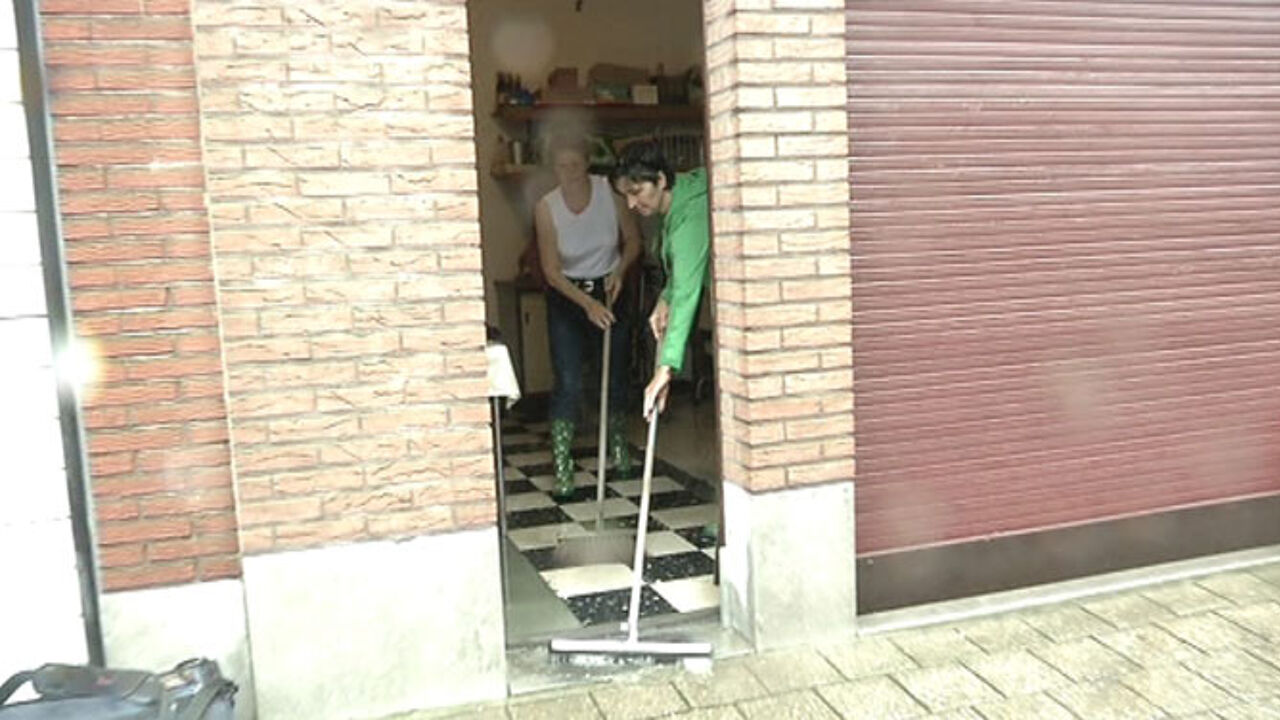 The heavy rains started yesterday evening and continued into the night. They marked the transition between hot air from the south and colder ocean air from the west.
Several streets got inundated in the municipality of Voeren (Limburg). Mud had to be cleared from the streets. "All of a sudden, it was pouring. At a certain moment, we had 20 litres of rainfall per minute", Burgomaster Huub Broers told reporters. A couple of houses were flooded, fire services had their hands full helping everyone out.
In Riemst, a couple of streets were inundated. In Vroenhoven, the Maastrichtersteenweg was flooded over a distance of 1 kilometre.
In the city centre of Antwerp and just south, in the districts of Wilrijk and Hoboken, several streets and cellars in private houses were invaded by the water. Similar problems were reported in Lier, Boom, Puurs, Sint-Katelijne-Waver, Lint (photo) and Duffel.
In Liège province, the region around Welkenraedt was severely hit. Further problems were situated in Herve, Eupen, Plombières and La Calamine.