Leuven library archives on UNESCO World Heritage list
The archives of Leuven University's Library are among the 54 documents or collections that UNESCO has added to its "Memory of the World Register", which lists documentary heritage. This was announced by the University of Leuven (Flemish Brabant). The city of Mons in Wallonia also acquired a World Heritage label thanks to its Universal Bibliographic Repertory.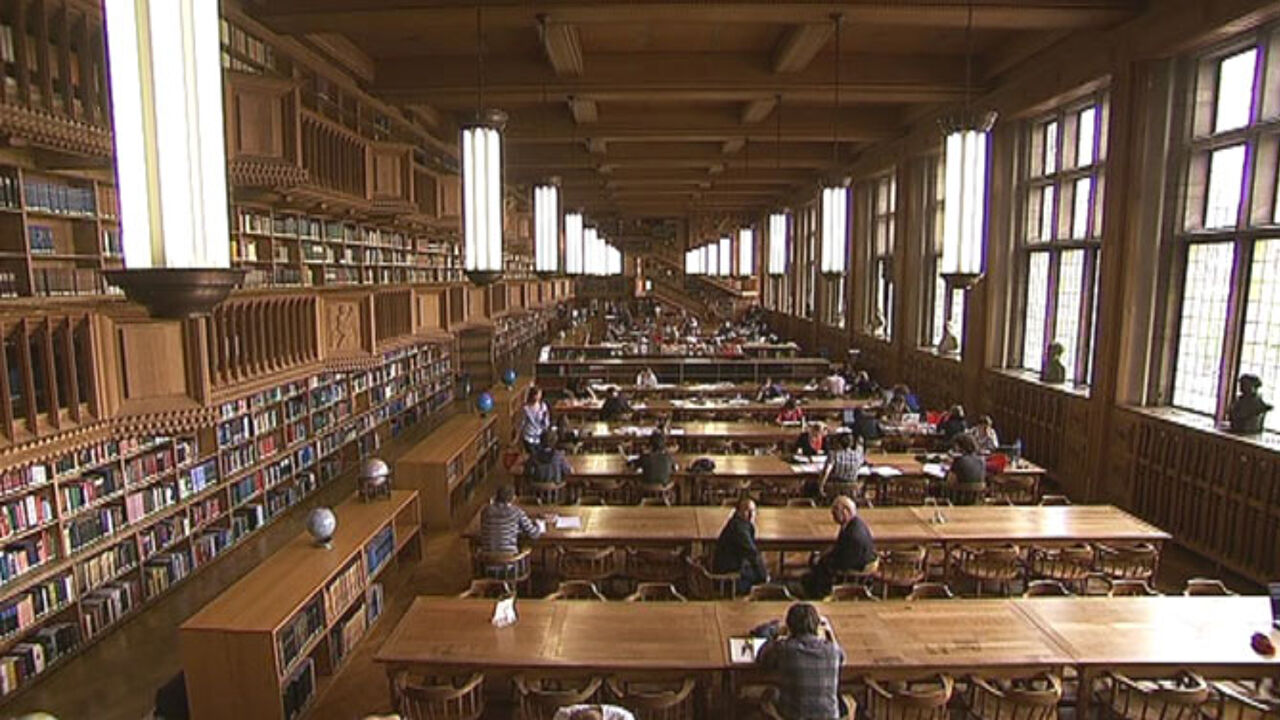 The Leuven archives go back centuries, with documents from between 1425 and 1797. In the 16th century, Leuven boasted the second largest university north of the Alps, after Paris.
"Leuven also played a major international role in the earliest developments of typography and cartography, and in the introduction of Catholic reformation," UNESCO explains on its website. "The almost 200 linear metres of university records are one of the most homogenous university archives from the Ancien Régime. They provide an insight into the reality of an early modern university, its functioning and the interactions between students, professors and the broader society."
The recognition does not involve direct extra funding for Leuven, but Marc Nelissen of the Leuven Archives hopes to take advantage of it, "for example by attracting extra funds." Mr Nelissen hopes that the UNESCO label will make people and potential sponsors even more aware of the value of the archives.