Mourinho calls Kevin De Bruyne back to Chelsea
In football, the Belgian international Kevin De Bruyne is to leave the German Bundesliga to become a team mate of two other Belgians at Chelsea, playmaker Eden Hazard and striker Romelu Lukaku. The news was reported by Het Laatste Nieuws and confirmed to the VRT by De Bruyne's manager. Goalkeeper Thibaut Courtois remains in Spain.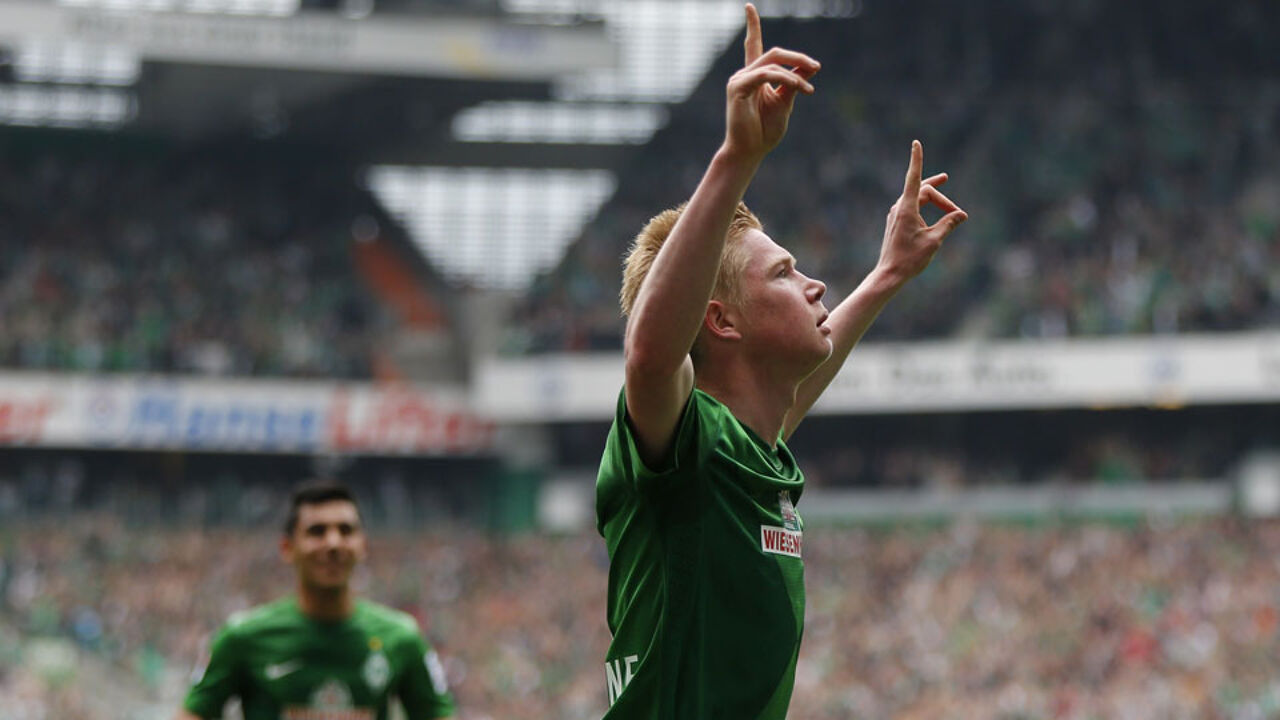 In-form Kevin De Bruyne, perhaps the best Belgian football player of the moment, was playing for the German side Werder Bremen on loan from Chelsea FC. The young East-Fleming was in talks with the German vice-champions Borussia Dortmund, but Chelsea manager José Mourinho considered it time to get De Bruyne back to London. The decision marks the end of weeks of speculation about the player's immediate future.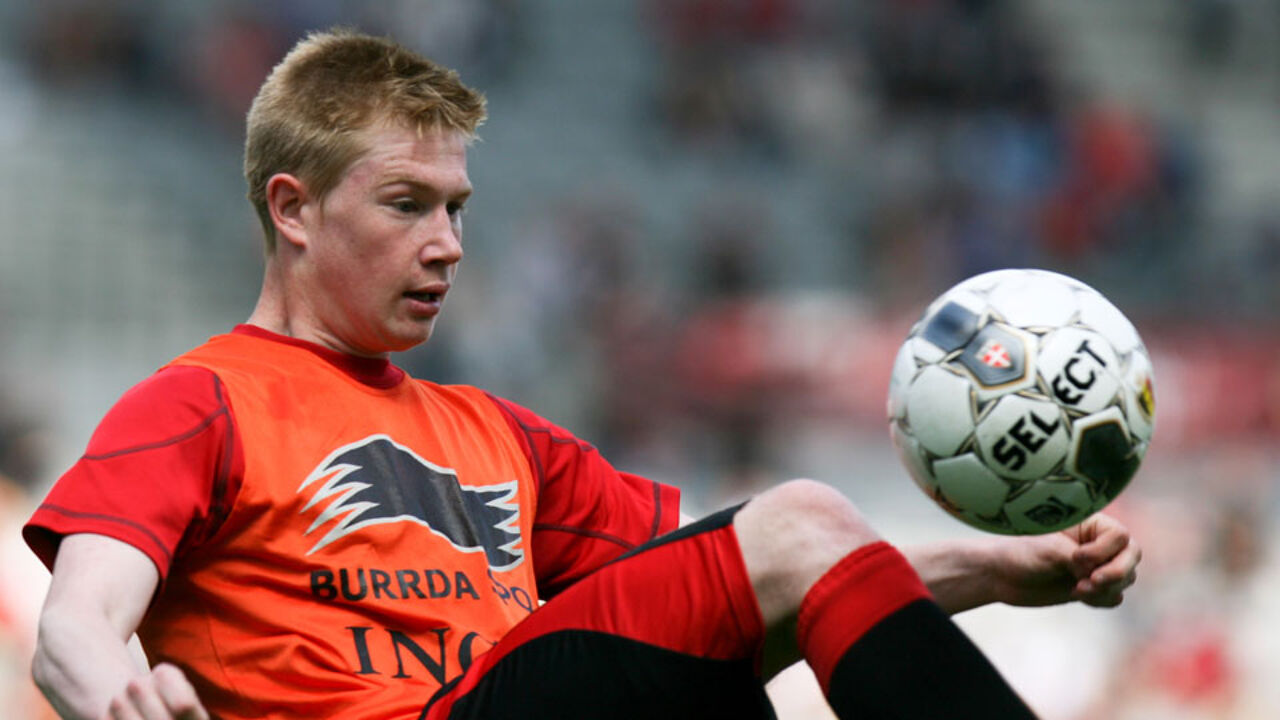 21-year-old De Bruyne is an offensive midfielder who easily creates openings. "After the season, we told Chelsea that Kevin preferred to stay in Germany. It's important for him to play to keep his place with the national team on the eve of the 2014 World Cup", De Bruyne's manager Patrick De Coster told the VRT. "Leverkusen and Dortmund were serious options."
"However, José Mourinho then started to follow De Bruyne's performances. He called him a week before the international game between Belgium and Serbia, indicating that he would like to get the player the back. He watched the game against Serbia and sent De Bruyne a text message to congratulate him (De Bruyne played an excellent match, with a goal and an assist, red). After the game they met, and Mourinho told him he expects him back with Chelsea next season." 
De Bruyne is presently on holiday in the United States, and will return on Sunday. Chelsea hold their first training session on 8 July. "Of course, Kevin did not receive any guarantees about playing. But Mourinho doesn't call back a player if he doesn't have any plans", Patrick De Coster explains.