"Fyra deserves a second chance"
Karel Vinck, the former CEO of Belgian Rail, takes full responsibility for the decision to order the high-speed train Fyra. Mr Vinck does not deny that the trains show a lot of shortcomings, but he thinks that the Italian train builder AnsaldoBreda deserves a second chance, despite the different parties involved - Dutch Rail, Belgian Rail and AnsaldoBreda - being involved in court action.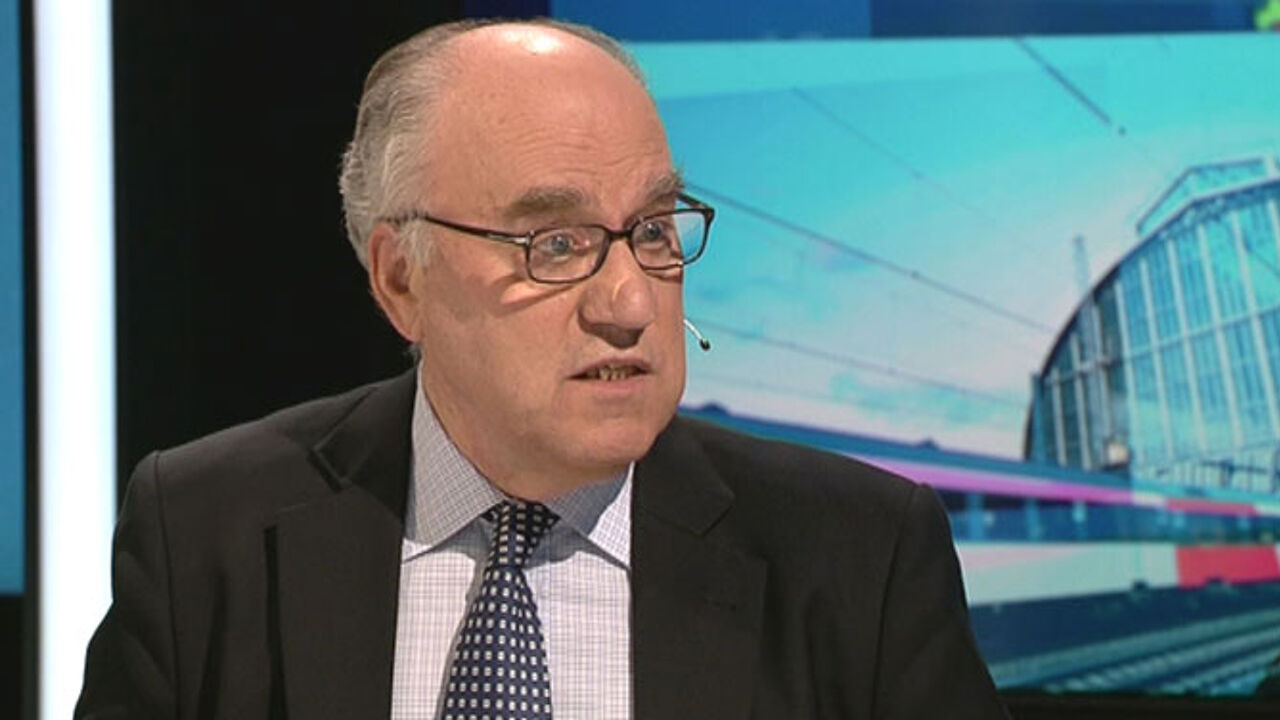 Karel Vinck told the VRT that normal procedures were followed when deciding who would get the contract to manufacture the high-speed trains for Belgium at the time.
Earlier this year, both Belgian and Dutch Rail decided to dump the trains due to a whole list of technical failures, but Karel Vinck would have dealt with the problems in a different way. He would have given the Italians the time to get things repaired: "Let them do their work, and get the train certified again. If the trains are okay, then get them running again."
Mr Vinck added: "I have never known a train that didn't have technical problems. If they can't solve the problems, so be it, then they were right to cancel the contract. Then we will see what happens in court."