"I still hope King Albert will recognise his daughter Delphine"
Sybille de Selys, the mother of Delphine Boël, gave an open-hearted interview to Le Soir and De Standaard, saying that she still hopes that King Albert will officially recognise her and his illegitimate daughter Delphine Boël. The interview comes after Delphine Boël caused a stir, by starting legal action to get DNA samples from members of the royal family to prove that she is indeed Albert's daughter.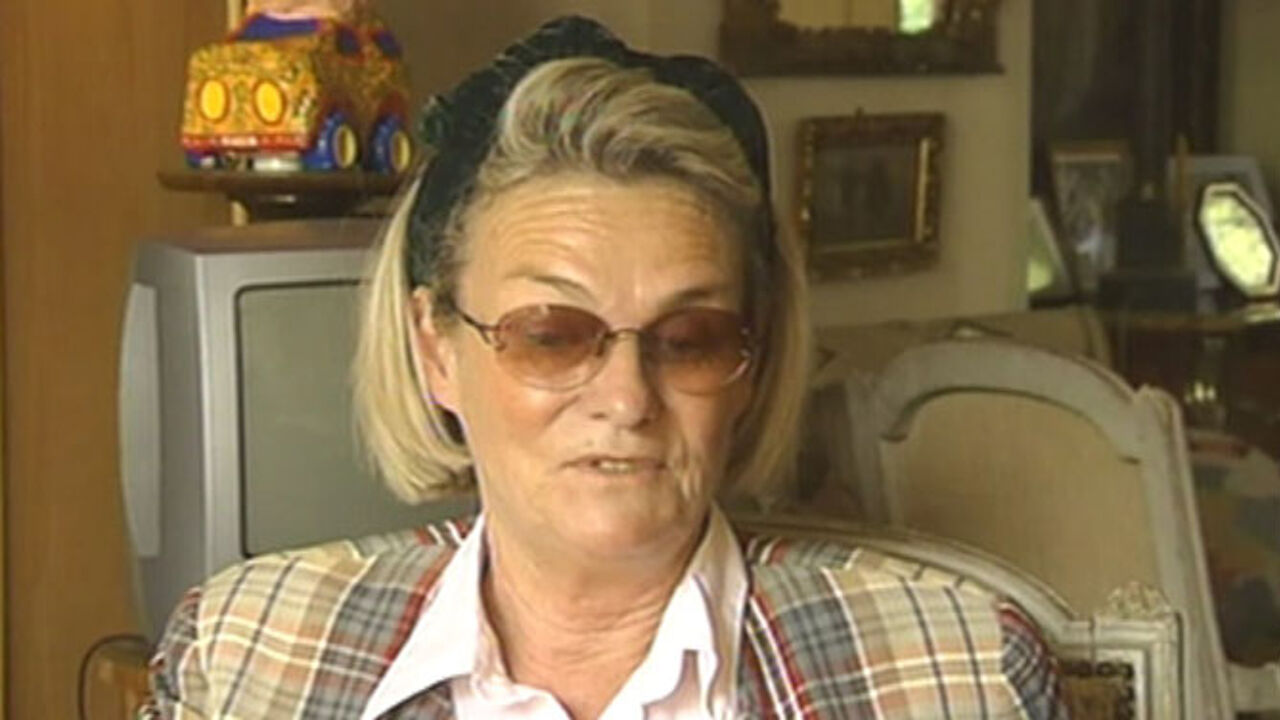 Sybille de Selys Longchamps, a 71-year-old baroness, had an affair with Albert for 18 years. This was despite Albert being married to Queen Paola. De Selys got pregnant and gave birth to Delphine, officially the child of her and her husband Jacques Boël.
"One year after it was unveiled that Albert had an illegitimate daughter, Delphine called him. "You are not my daughter", he said. This was a terrible blow for her. I still don't understand why he didn't just admit things when the whole thing came to light."
Delphine has been engaged in a battle for years to get the recognition she deserves, as now she is being discriminated, 71-year-old Sybille de Selys says. She claims that she is the reason why Albert and Paola are still together. The love between her and Albert was big, but she refused to get married to him. "I had the feeling that I would be considered as the bad character if the king would have divorced Paola because of me. That's why I blew the whole thing off. It was not King Boudewijn who put me in quarantine."
According to Sybille de Selis, Boudewijn, who was the Belgian king at the time, had granted his brother Albert permission to break up his marriage with Paola to marry his mistress. However, it is not clear whether this was actually the case.