Belgian "Golden Shoe" moves to the Ukraine
The Congolese striker Dieumerci Mbokani is leaving the Belgian football champions Anderlecht. Mbokani has signed a four-year contract with Dynamo Kiev of the Ukraine, Anderlecht confirmed on their website. "The deal meets our financial wishes", Anderlecht manager Herman Van Holsbeeck told reporters.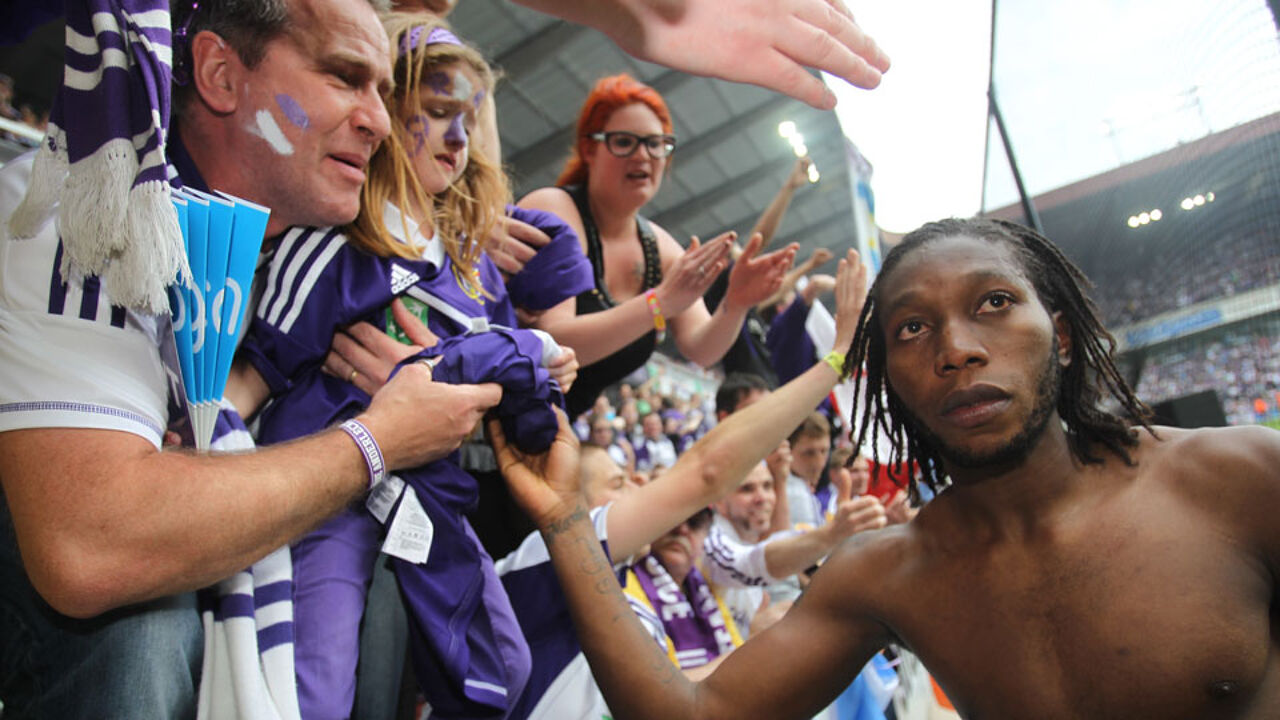 It took a long time to finalise the deal. Anderlecht wanted a higher transfer fee than what Dynamo Kiev was offering, but eventually a deal could be struck. Mbokani had two passages in Anderlecht, but only the second was a success. He played a crucial role in Anderlecht's back-to-back league titles in 2012 and 2013, scoring 38 goals in 62 league games. Mr Van Holsbeeck called Mbokani's transfer "a big loss for the club."
Meanwhile, the Belgian goalkeeper Simon Mignolet of Sunderland is on the verge of joining Liverpool FC. According to British media, the deal has been completed, but no official announcement has been made yet. The transfer fee is believed to be around 11 million euros.