5,000 in booming Ghent Midsummer Night Run
On Saturday night, some 5,000 runners took part in the third edition of the Ghent Midsummer Night Run (Midzomernachtrun). The event attracted dozens of foreigners, who came to enjoy the scenic course. The event is growing so fast, that organisers have to slow things down.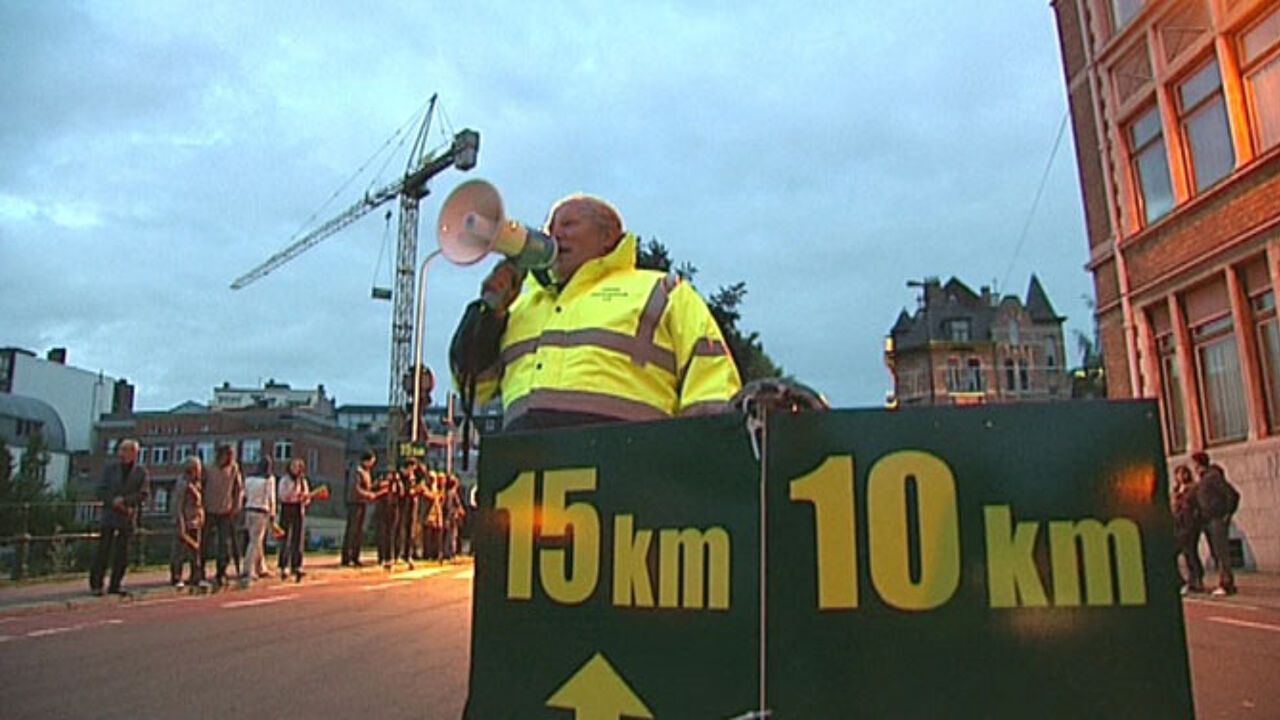 The event was born in 2011, attracting 2,400 participants. Last year (photos), this number rose to 3,600 and this year it exceeded 5,000. Organiser Geert Gysel explains that it could have been much more: "Because of security reasons, we put a limit on the number of participants. If we had accepted people on the evening itself, we would have had 7,000 runners. However, that's a problem we want to solve by next year."
An increasing number of foreigners flocks to the Ghent event, although their share is relatively small compared to the total number. There were 119 runners from 19 different countries this year. Other statistics show that 60 percent is opting for the 10 km course, and 40 percent for the 15 km course.
Organisers Gentloopt.be will also be organising the Ghent marathon later this year in December. Due to financial problems, the marathon couldn't take place last year, but Geert Gysel confirms that the event will go ahead this year as a kind of "winter marathon". Although the event is called a marathon, participants will a broad range of choices: 10 km, 15 km, a half marathon or a full marathon.