Alderman drops his pants in front of 400 people
An Alderman in the Flemish Brabant municipality of Dilbeek has caused a storm after he dropped his trousers during a gala event for local sport champions. Frank De Dobbeleer (Nationalist) dropped his pants when he read out the (French) name of a local pétanque club. According to a report in Monday's edition of the daily 'Het Nieuwsblad', Mr De Dobbeleer told the audience of 400 people at the event "A sport club with a French name in Dilbeek, I'll drop my trousers to that." He then proceeded to drop his pants, much to the surprise of the audience.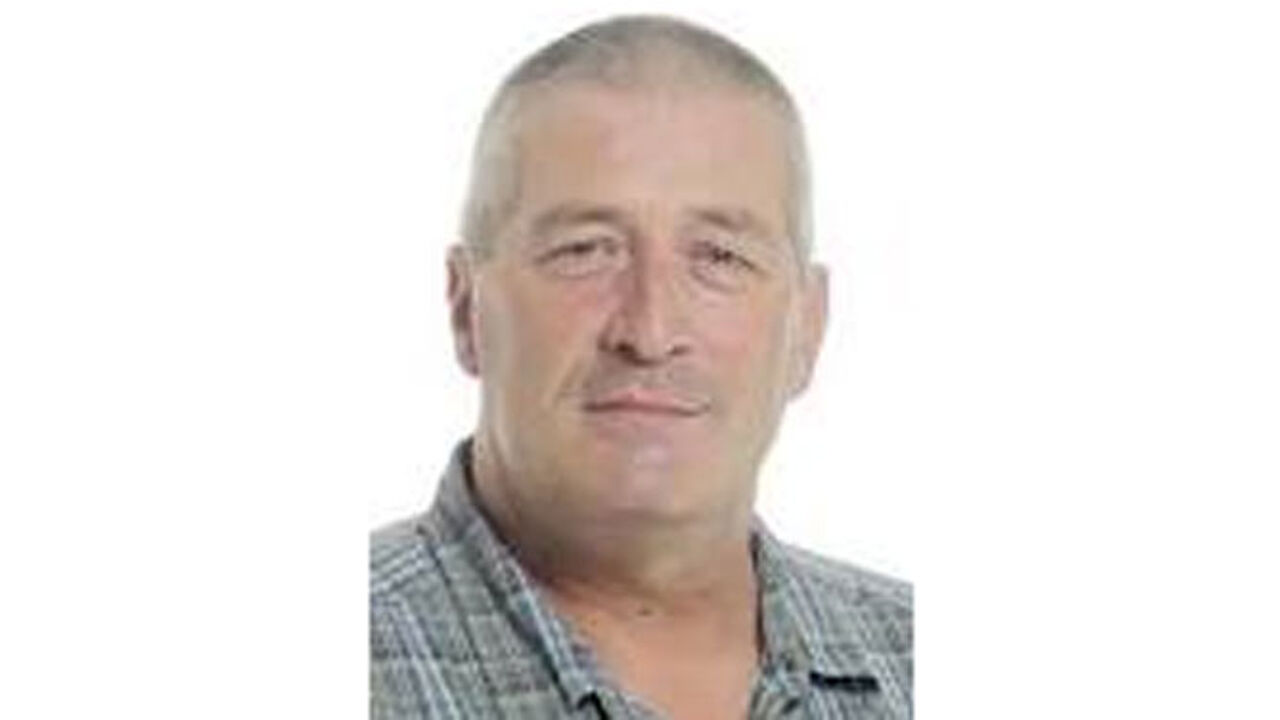 Speaking after the incident Alderman De Dobbeleer told the paper that his actions weren't in anyway meant as a jibe at Francophones, but rather as a joke aimed at one of his friends that is a member of the pétanque club.
"It was a joke aimed at a party member and friend who is a member of that club. He is a committed Fleming and often moans about the name."
However, not everyone sees the funny side of Mr De Dobbeleer's "joke". His party colleague, the Mayor of Dilbeek Willy Segers told the VRT that "It was a joke between two goods friends. It was however a misplaced joke unworthy of an Alderman."
The Flemish Nationalist Party N-VA has issued a statement distancing itself Mr De Dobbeleer's behaviour.
"Mr De Dobbeleer's behaviour is not worthy of Alderman of an elected representative of the N-VA." The party calls on the Alderman to reflect on what he's done." N-VA will wait and see what Mr De Dobbeleer does to try and put things right before deciding what if any further action it will take.
Meanwhile, Mayor Segers says that Alderman De Dobbeleer knows he's done wrong and he apologises for him on his behalf.
Mr De Dobbeleer has since issued a formal apology.