Cornerstone laid at new Lindemans brewery
The Federal Finance Minister Koen Geens (Flemish Christian democrat) has laid the cornerstone of the new Lindemans lambic brewery in the Flemish Brabant village of Vlezenbeek. Lindemans is investing 15 million euro in a new production and storage facility. Once completed the extra capacity at the brewery will allow it to take on between 15 and 20 new staff.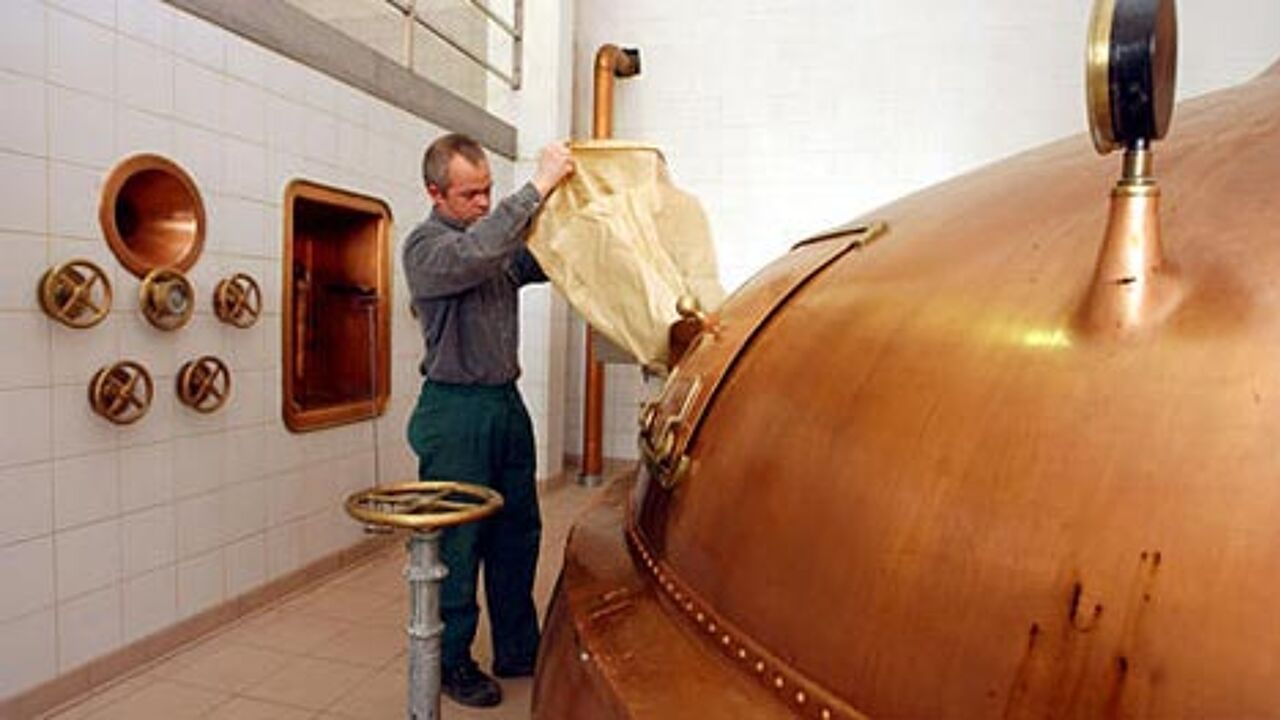 Over the past decade production of Lindemans beers has increased from 50,000 to 85,000 hectolitres per annum. The demand for Gueuze, kriek and other beers from the brewery has risen especially sharply abroad.
The old brewery reached its maximum capacity last year and it was decided that a new brewery should be built to allow production to increase.

In the period between 2007 and 2012 export to European markets went up by 63%, while exports to Asia and the Americas rose by 318% and 20% respectively.
The new brewery will double the capacity of the brewing, bottling and storage capacity at Lindemans. Only the breweries larger 37.5cl and 75cl bottles will be still filled in the old brewery, while the 25cl bottles will be filled in the new building.
The expansion of the brewery's capacity was also necessary to provide enough space to store more lambic that is used to make kriek and gueuze. There will also be more space for the brewery's administration and quality control departments.