Flemish short film triumphs in Brescello
The Fleming Sahim Omar Kalifa's short film 'Baghdad Messi' has taken another film festival prize. The Leuven (Flemish Brabant)-based filmmaker with Kurdish roots took the Don Camillo d'Oro prize for best short film at the 11th Brescello International Film Festival in Italy at the weekend. A total of 18 short films were competing.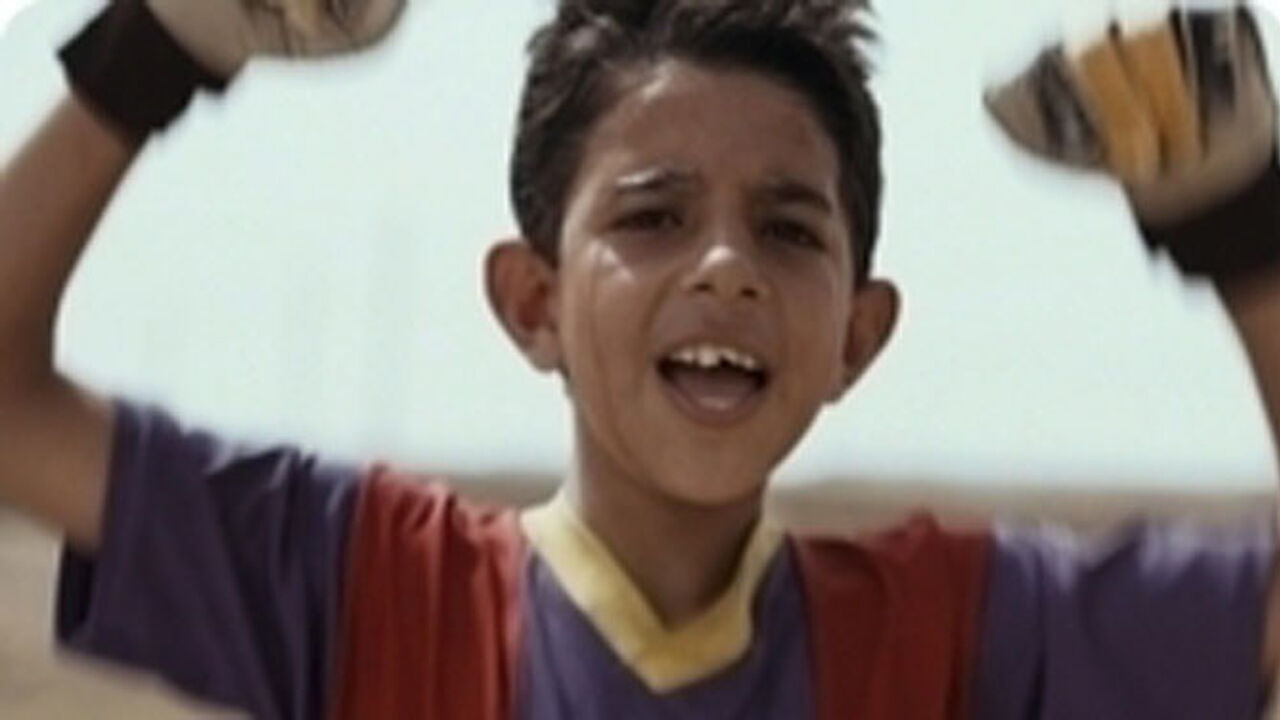 Two days earlier the film was honoured at the Kalar International Short Film Festival in Iraqi Kurdistan. There were a total of 21 short films from the Middle East Europe and Asia were represented at the awards ceremony. 'Baghdad Messi' is a co-production between A Team Productions, U-Film and Dubai Entertainment and Media Organisation. The film was already honoured at film festivals in Dubai and Morocco.
It will also be screened at this week's Brussels Film Festival.
"Baghdad Messi" tells the story of ten-year-old Hamoudi that is looking forward with his friends to the Champions League Final between Manchester United and Barcelona. However, things go wrong when his television breaks down.