17 years for fundamentalist cop-stabber
A Muslim extremist who travelled from Paris to carry out an attack on police in the Brussels municipality of Sint-Jans Molenbeek has been sentenced to 17 years in gaol. He also must pay a fine of 12,000 euro. The man had travelled from Paris to Brussels after he had heard about the arrest of a woman from Ganshoren (Greater Brussels) in Molenbeek for wearing a burqa.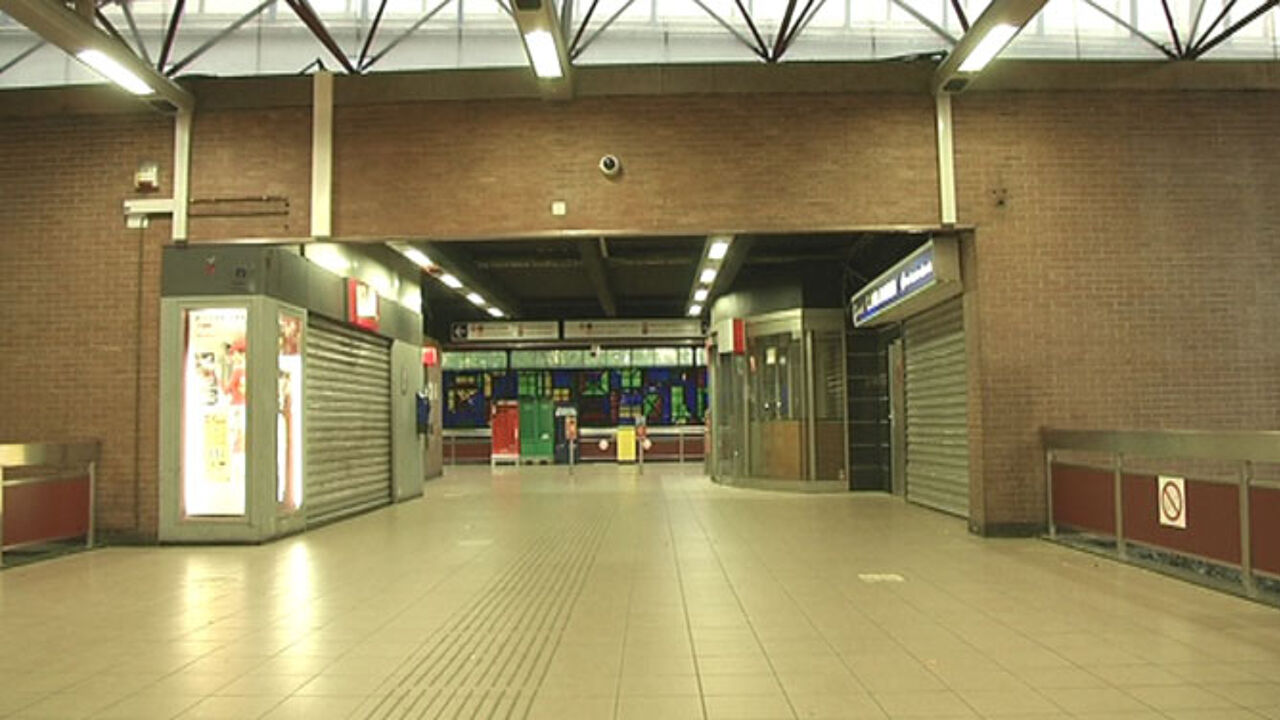 The incident provoked unrest on the streets of the ethnically diverse West Brussels municipality in the days that followed.
On his arrival in Brussels he travelled to the Beekkant metro station in Saint-Jans Molenbeek where he stabbed two police officers before he was overpowered and detained.
Articles about the riots in Molenbeek and flyers about Afghanistan and the Taliban were found on his person. During questioning the man said that he had carried out the attack to draw attention to aggression against Muslims.